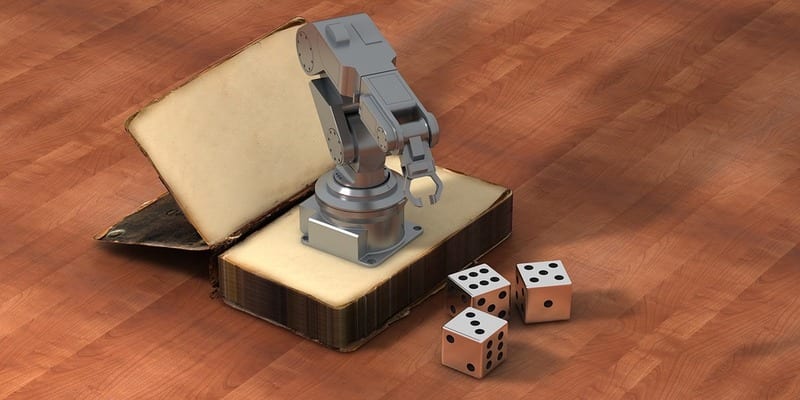 IQMS, a leading manufacturing Enterprise Resource Planning (ERP) software and manufacturing execution system (MES) authority, announced the launch of their new IQMS eLearning program.
This web-based training platform offers self-paced courses that allow manufacturing customers to build a learning path and track progress to maximize retention. The new eLearning program branches from the company's suite of educational offerings aimed at empowering customers to optimize their operations using the IQMS system, which uniquely combines ERP software and MES functionality.
According to the company, the IQMS eLearning program offers short, topic tutorials covering all functional areas of the IQMS system—with more than 40 modules covering 275 topics. It lets manufacturers create their own education timelines, fit training into their busy schedules, and work toward completion at their own pace.
The web-based training platform provides an additional format to supplement the current educational programs by enabling manufacturing customers to:
Accommodate different learning styles.
Access lessons 24×7, from any location, on any device.
Offer instant access to updated training material.
"For nearly three decades, IQMS has been empowering manufacturers to compete in the global market using the insights and efficiencies gained through our integrated ERP and MES software," said Cheri Williams, senior vice president of professional services at IQMS. "We are excited to expand our commitment to ensuring customers' success with the launch of our IQMS eLearning program. Using our web-based training, it is easier than ever for manufacturers to learn how to optimize their use of our IQMS software to maximize both their growth and profitability."
In addition to increasing users' proficiency and productivity with IQMS software, the IQMS eLearning program lets manufacturers expand the IQMS knowledge base within their organizations. The web-based platform can be used on its own or with other IQMS training programs, serving as a reference library with keyword search functionality for topics. It also provides a means for tracking progress toward certifications and handling user reporting.
The IQMS eLearning program is available now for IQMS customers with current service and support engagements. To learn more about the program, including pricing and how it can support manufacturers' specific needs, go to https://www.iqms.com/training/elearning, or email the Education Services department at training@iqms.com.
---
Looking for more? Download our ERP Buyer's Guide for free to compare the top 24 ERP software vendors head to head! The guide also includes 4 key capabilities to consider while selecting a new ERP solution and 10 questions to ask yourself and the software vendor before purchasing.
And don't forget to follow us on Twitter, Facebook and LinkedIn for all the latest in the ERP space!

Latest posts by Elizabeth Quirk
(see all)