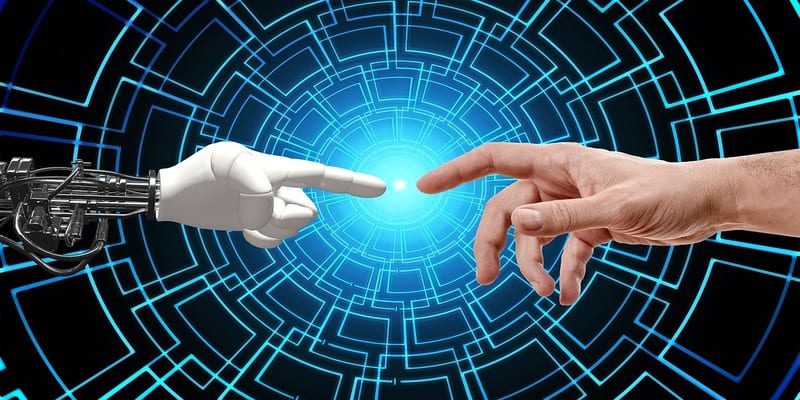 With the 1805 release of SAP S/4HANA Cloud, German tech giant, SAP, is taking intelligent ERP to the next level. Unlocking 12 new Artificial Intelligence (AI)-powered scenarios, nine machine learning scenarios and three SAP CoPilot-powered conversational User Interface (UI) scenarios, SAP S/4HANA Cloud has the most AI capabilities of any ERP vendor in the market today.
With enhanced machine learning capabilities, businesses can now have intelligent interactions that anticipate the needs of their end users, incorporating intelligent self-learning mechanisms and liberating users from mundane tasks for more important work.
With SAP CoPilot, through the conversational user experience, machine learning is put to work as users receive notifications and reminders to drive action and decisions at the speed of thought.
According to the company, these future-ready technologies are built into the latest release of SAP S/4HANA Cloud. Some highlights include:
Finance: Account reconciliation powered by machine learning, enables intelligent recommendations instead of manual resolutions. This speeds up the exception management process and improves accuracy for users.
Sourcing and Procurement: Smart buying via a conversational user experience (natural language interaction) eases and accelerates requisitioning, which helps employees  be more productive.
Sales: Rapid sales order creation from sales quotes using a conversational user experience (natural language, voice or text) enables salespeople to focus on what they do best.
Enterprise Portfolio and Project Management: AI-powered project cost forecasting helps reduce budget overruns and makes better project investment decisions. Additionally, the conversational user experience powered by SAP CoPilot gives project managers a hands-free, interactive experience that allows them to stay on top of their game by giving them insights to the status of their projects anytime, anywhere.
These enhancements are exciting because they truly deliver on the promise of an intelligent ERP that empower customers with the agility and flexibility to adapt to rapidly changing business conditions.
The best part of cloud is that these AI-powered business scenarios are available to all SAP S/4HANA Cloud customers today. Our speed of innovation keeps SAP customers at the very top of their game as they can always count on receiving continuous innovation and access to the latest technologies.
---
Looking for more? Download our ERP buyers guide for free and compare the top-24 products available on the market with full page vendor profiles. The guide includes four key capabilities to look for in an ERP solution, plus five questions to ask yourself and five questions to ask the software provider before purchasing. It's the perfect resource for anyone looking for the right ERP for their business/organization.
And don't forget to follow us on Twitter, Facebook and LinkedIn for all the latest in the ERP space!

Latest posts by Elizabeth Quirk
(see all)