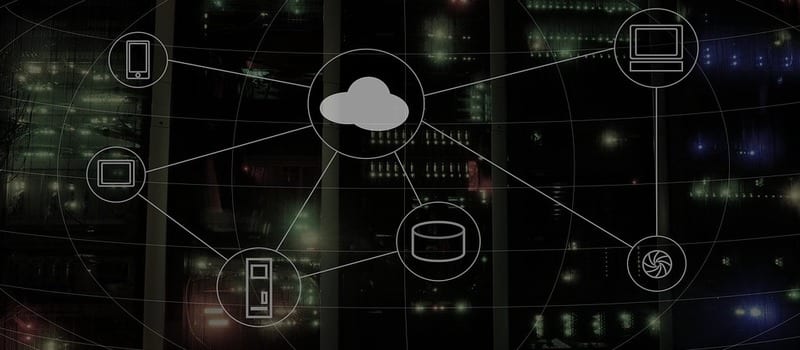 Oracle recently announced that it received HIPAA certification for its healthcare cloud Software as a Service (SaaS) applications. For those who are unfamiliar with HIPAA, it refers to the Health Insurance Portability and Accountability Act of 1996, which provides data privacy and security provisions for safeguarding medical information. More specifically, Oracle received this certification for its  Fusion Suite of SaaS applications such as Enterprise Resource Planning (ERP), Human Capital Management (HCM), and Customer Relationship Management (CRM).
According to an article, this certification demonstrates that Oracle's SaaS solutions meet the strict requirements necessary for a successful health IT infrastructure deployment. The company also announced Service Organization Control (SOC) verification for its Platform as a Service (PaaS) and Infrastructure as a Service (IaaS) offerings, including database public cloud service, application builder cloud service and storage cloud service.
In the midst of Oracle's recent certifications, Blue Shield of California, Family Health Network (FHN) and Care Services Corporation (HCSC) have adopted Oracle Cloud applications to provide modern planning systems and business processes, the vendor reported. The organizations chose to use Oracle Cloud solutions in order to increase speed and flexibility needed to support and scale with the increased digitization of the healthcare industry.
Both organizations deployed Oracle ERP Cloud to simplify operations by increasing visibility of infrastructure systems and their processes. Oracle ERP not only examines IT infrastructure systems, but also cuts back costs by making redundant or wasteful systems visible.
FHN, one of the largest non-profit managed care plans in the Chicago area, decided to move to the cloud to make necessary upgrades to improve their patient experience and workflow. HCSC, however, was faced with a higher volume of financial reporting and saw cloud computing as a way to remain agile and receptive of future IT infrastructure changes.
"Oracle is continuously investing time and resources to meet our customers' strict requirements across highly regulated industries. These new certifications not only validate the reliability and security features of the Oracle Cloud; they effectively make Oracle's solutions available to thousands of new customers in the Healthcare and Public Sector industries," said Erika Voss, Oracle Global Senior Director of Public Cloud Compliance Risk and Privacy.
Don't forget to follow us on Twitter, Facebook and LinkedIn for all the latest in the ERP space!

Latest posts by Elizabeth Quirk
(see all)