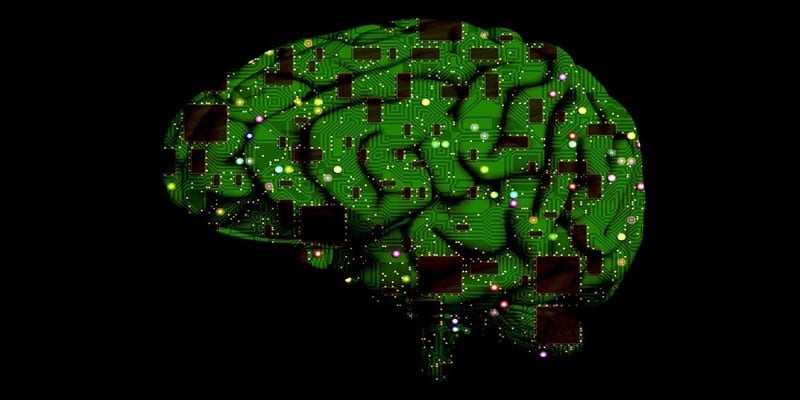 Oracle recently announced new Artificial Intelligence (AI)-based applications for finance in order to empower the office of the CFO (Chief Financial Officer) with data-driven insights and to capitalize on new market opportunities for increased profitability.
CFOs and modern finance professionals are under pressure to increase the agility and effectiveness of their organizations. As such, they need to constantly monitor and assess what is working and what is not and redeploy resources for maximum returns.
By applying advanced data science and machine learning to data from the Oracle Data Cloud and from partners, the new Oracle Adaptive Intelligent Applications for ERP help automate transactional work and streamline business processes.
Oracle Adaptive Intelligent Applications for ERP are designed to enhance existing applications, including financials, procurement, enterprise performance management, order management, and manufacturing within the ERP Cloud suite.
"To increase their agility, organizations need to leverage the right tools to help improve process efficiency and uncover insights that can guide a business forward," said Rondy Ng, senior vice president, Oracle Applications Development. "Oracle helps finance leaders drive business transformation with ready-to-go applications that combine advanced machine learning with the industry's most comprehensive suite of cloud applications to deliver immediate value and results."
With Oracle Adaptive Intelligent Applications for ERP, finance leaders can benefit from the following:
Better insight: Applying analytics and AI to finance can improve performance and increases agility across payables, receivables, procurement, and fiscal period close processes. Intelligent applications are also able to provide suggested actions to help mitigate vendor risk and fraud activity by detecting exceptions in vendor selection criteria.
Greater efficiency: Robotic Process Automation (RPA) and AI capabilities enable touchless transaction processing, minimizing the chance of human error.
Smarter business outcomes: Oracle delivers immediate impact by infusing machine learning across the entire suite of business applications; this is done by leveraging data from the Oracle Data Cloud and from partners to derive insights across multiple channels and platforms, including finance, HR, and project management to support strategic business decision-making.
Increased influence: The rich insights available to finance leaders via artificial intelligence empower CFOs to anticipate what comes next for the business and to make wise decisions, increasing the influence of the CFO and finance team in the organization.
By applying advanced data science and machine learning to Oracle's web-scale data and an organization's own data, the new Adaptive Intelligent Apps can react, learn, and adapt in real time based on historical and dynamic data, while continuously delivering better business insights.
The Oracle Adaptive Intelligent Apps are built into the existing Oracle Cloud Applications to deliver the industry's most powerful AI-based modern business applications across finance, human resources, supply chain and manufacturing, commerce, customer service, marketing, and sales.
---
Looking for more? Download our ERP Buyer's Guide for free to compare the top 24 ERP software vendors head to head! The guide also includes 4 key capabilities to consider while selecting a new ERP solution and 10 questions to ask yourself and the software vendor before purchasing.
And don't forget to follow us on Twitter, Facebook and LinkedIn for all the latest in the ERP space!

Latest posts by Elizabeth Quirk
(see all)