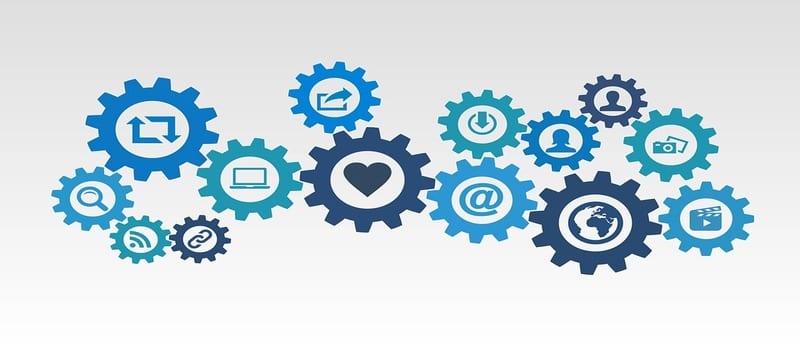 With the cloud making it easier for smaller businesses to take advantage of Oracle's ERP and SaaS (Software as a Service) products, the vendor is now gunning for some fresh market share. Oracle noticed the market for its ERP software open up considerably thanks to the lower costs associated with using the cloud. This provides the perfect channel for more opportunities to take their pitch out to a fresh customer base.
According to Simon Quicke, Microscope Editor, Oracle has talked up its ability to reach smaller customers as a result of the cloud and take some market share from some of the SME (small to medium-sized enterprises) business intelligence specialists.
"Our ability now to service much smaller customers than we could have serviced in the past is because the cloud allows you to deploy ERP in enormously lower costs. You don't have to have ERP. You don't have to build the data center. You don't even need to hire programmers or a bunch of data operations people," said Larry Ellison, chairman and CTO of Oracle.
Oracle found that around 50 percent of its customers for ERP in its third fiscal quarter were new, and had not purchased from them before. "What happened was our total available market had just become incredibly large. If you looked at the persona of our customers that are in the ERP cloud today, most of them were not before. I think it's an inflection point for us in terms of – we're now at a place where we have almost 4,000 customers in ERP SaaS," explains Mark Hurd, joint CEO of Oracle.
"Many of our on-premise customers have not moved and yet we're in a position where we can go get a whole set of customers that we never had access to before. Mid-market customers, we can do that globally, and we can now reach for customers that want to move to a SaaS application in the cloud and get all of those benefits," adds Hurd.
Oracle reported strong cloud growth in Q3 with revenues in that area and SaaS and PaaS (Platform as a Service) coming in at $1.1m, and 86% year-on-year increase.
Read more results from Oracle Q3 2016-17.
And don't forget to follow us on Twitter, Facebook and LinkedIn for all the latest in the ERP space!

Latest posts by Elizabeth Quirk
(see all)