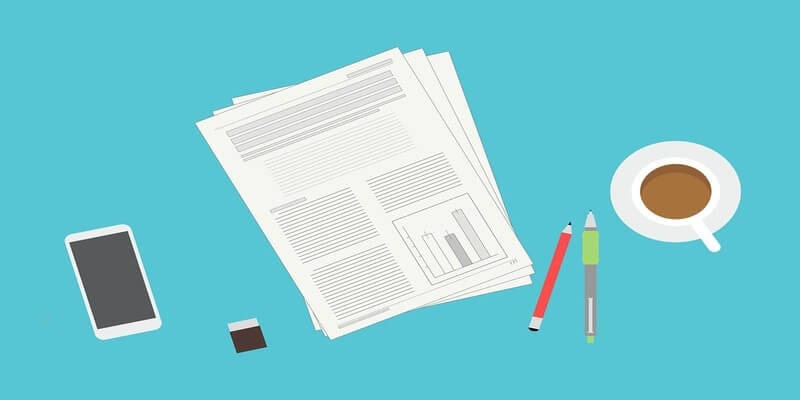 The digital business transformation and ERP consulting firm, Panorama Consulting Group, recently released their  Top 10 Public Sector ERP Systems 2020 Report. A key success factor of digital transformation for the public sector is the ability to become a digital government by selecting the right technology. In other words, organizations must modernize their processes and technology to meet the demands of citizens. This independent report includes ERP selection advice and highlights vendors that Panorama believes has strong functionality for states, cities, agencies and tribal governments.
Available here, the report discusses some of the challenges the public sector is facing that are motivating it toward modernization. Such challenges include the aging workforce, demand for transparency, growing population, and change resistance. Panorama makes recommendations as to how to strategically approach modernization and highlights the importance of setting clear goals.
"When defining selection criteria, organizations should consider more than just their immediate needs," said Vanessa Davison, Managing Director of Panorama. "Strategic alignment gives organizations a better understanding of what technology will address long-term needs, such as increased return on citizenship."
The analysis is based on past client experience, vendor RFI and RFP responses we've received, as well as
data from reliable industry sources. We've managed the demonstration process for numerous clients,
giving us direct exposure to the applications and development teams behind them.
According to the report, "Panorama has witnessed these issues as we help states, cities, agencies and tribal governments improve business performance and customer service. Our clients have overcome these challenges by improving internal communications, creating shared domain knowledge, improving business processes and redefining
the relationship between business and IT executives. With these improvements comes the ability to successfully evaluate technology options and realize more value from ERP investments."
Download the Top 10 Public Sector ERP Systems 2020 Report.
---
Looking for more? Download our Enterprise Resource Planning Buyers Guide for free to compare the top-24 products available on the market with full page vendor profiles, key capabilities, an ERP software market overview, our bottom line analysis, and questions for prospective buyers.
And don't forget to follow us on Twitter, Facebook and LinkedIn for all the latest in the ERP space!

Latest posts by Elizabeth Quirk
(see all)