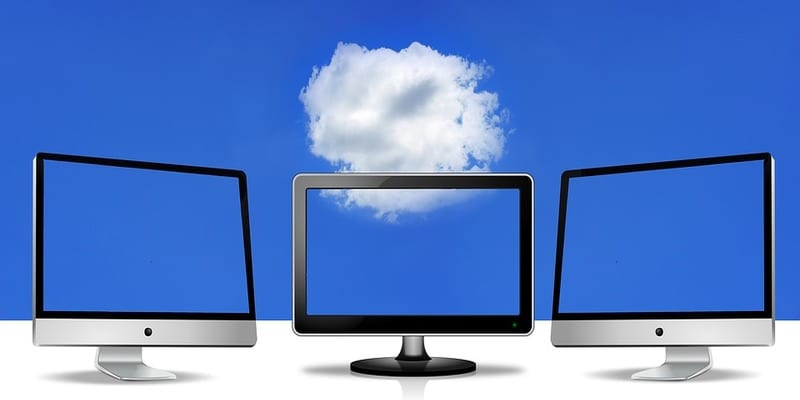 QAD, leading provider of flexible, cloud-based enterprise resource planning (ERP) software and service for global manufacturing companies, today announced the availability of the latest version of QAD Cloud ERP and related solutions, including the general availability of the Channel Islands Initiative for use with QAD Cloud ERP 2018.
"I'm excited to announce that QAD Cloud ERP with the Channel Islands UX and QAD Enterprise Platform is now generally available for customers and prospective customers," said Bill Keese, senior vice president of research and development for QAD. "The San Miguel 2 release features enhancements to Action Centers and embedded analytics as well as improvements in the areas of customer management, service management, financials, asset management and supply chain. QAD Cloud ERP 2018 represents the culmination of the development initiative to make QAD solutions more agile, adaptable and easy to learn and use. In an era of disruption and digital transformation, the flexibility of QAD Cloud ERP helps manufacturers respond quickly to the rapidly changing business environment."
According to the announcement, the most recent version of QAD Cloud ERP features the following innovations:
The Channel Islands UX now provides over 40 supported roles with 16 optimized for end-to-end business process support.
A new Operations Action Center, which provides visibility of repetitive and work order manufacturing performance and a new Maintenance Action Center, which includes visibility of asset management data.
Performance enhancements were made to Action Centers including a large data query service supported by a data lake.
Asset Management offers enhanced maintenance request, maintenance order close functionality, and project visualization capabilities to provide deeper project insight.
Customer Management and Service Management include innovations in the areas of sourcing, inventory and order visibility as well as full support for depot repair and related material ordering.
QAD Financials features several functional improvements in the areas of revenue recognition, accounts payable and accounts receivable, and simplified setup and maintenance using the Channel Islands UX.
The latest version of the QAD Enterprise Platform allows users and developers to add data model extensions and UI script in a no/low code environment.
QAD Enterprise Applications, QAD's on-premise ERP solution, now offers the Channel Islands UX and QAD Enterprise Platform to early adopter customers.
"Manufacturers need an ERP solution that supports rapid response to change," said QAD President Pam Lopker. "The enterprise software industry is transforming from a full-service to a self-service environment where companies can personalize their business software themselves without hiring developers. QAD Cloud ERP with the Channel Islands UX and QAD Enterprise Platform gives our customers the ability to adapt, personalize and extend QAD solutions easily and rapidly to adapt to changing business requirements within their respective industries."
---
Looking for more? Download our ERP buyers guide for free and compare the top-24 products available on the market with full page vendor profiles. The guide includes four key capabilities to look for in an ERP solution, plus five questions to ask yourself and five questions to ask the software provider before purchasing. It's the perfect resource for anyone looking to find right ERP for their business/organization.
And don't forget to follow us on Twitter, Facebook and LinkedIn for all the latest in the ERP space!

Latest posts by Elizabeth Quirk
(see all)