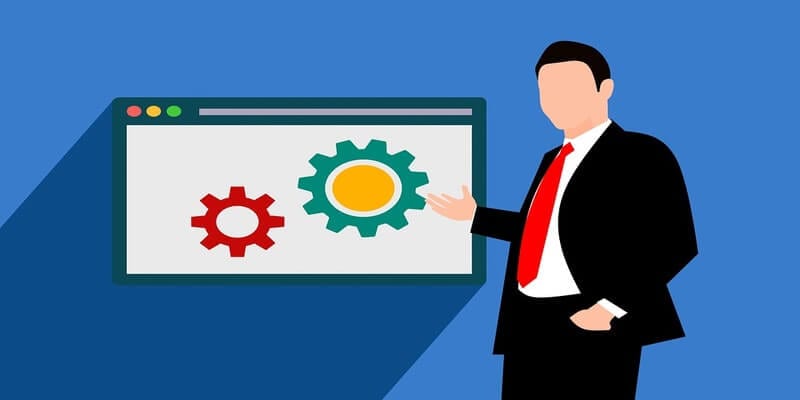 To enable customers to adapt rapidly to industry disruption, QAD Inc., provider of cloud-based enterprise software and services for global manufacturing companies, announced the latest enhancements to QAD Adaptive ERP and related solutions in its QAD Adaptive Applications portfolio. These latest enhancements focus extensively on empowering users and organizations to respond more effectively to disruption via QAD's Adaptive UX and the QAD Enterprise Platform.
According to Anton Chilton, QAD CEO, the latest version of QAD Adaptive ERP gives users faster access to personalized information, and enables increased user productivity and operational efficiency. These new capabilities apply across manufacturing operations and beyond, including supply chain, shop floor, production, customer management, finance and others, allowing manufacturers to more rapidly respond to industry disruptions and more successfully compete in the marketplace.
Today, manufacturing companies face unprecedented disruption, which forces them to constantly evaluate how they do business and the processes by which they run their organizations. Changing customer demands that force companies to make to order at scale or offer their products as a service, and the ever-increasing pace of technological disruption demand that companies embrace agility.
"Organizations today face a great deal of change ranging from evolving customer preferences and business models to new economic, political and regulatory demands. Increasingly these changes are transformational rather than incremental," said QAD CEO Anton Chilton. "The enhancements we've made to QAD Adaptive ERP and throughout our QAD Adaptive Applications portfolio focus extensively on empowering users and organizations to respond more effectively to disruption via our Adaptive UX and the QAD Enterprise Platform. "
Manufacturers must evaluate an ever-changing array of new technologies, including Internet of Things (IoT), machine learning, artificial intelligence, robotic process automation, data lakes and digital twins, and employ business solutions that allow them to leverage them for competitive advantage in support of their businesses' use case.
In addition to the latest updates to QAD Adaptive ERP, QAD has also enhanced many of the related solutions in its Adaptive Applications portfolio including the QAD Supplier Portal, QAD Field Service Management, QAD CEBOS EQMS and QAD DynaSys DSCP.
For details of the enhancements QAD has made to QAD Adaptive ERP and its related solutions, please visit QAD Adaptive ERP 2019 Boosts Operational Efficiency and User Productivity.
---
Looking for more? Download our Enterprise Resource Planning Buyers Guide for free to compare the top-24 products available on the market with full page vendor profiles, key capabilities, an ERP software market overview, our bottom line analysis, and questions for prospective buyers.
And don't forget to follow us on Twitter, Facebook and LinkedIn for all the latest in the ERP space!

Latest posts by Elizabeth Quirk
(see all)