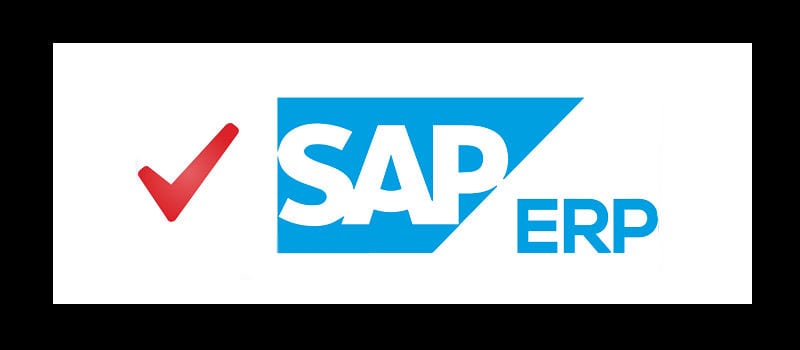 Surprisingly, a large majority of SAP users aren't aware of the vendor's highly praised S/4 ERP system. It was found in a survey of 296 organizations using SAP technology in the UK and Ireland, that only 12% were completely unaware of the system which was upgraded last month. The S/4 Hana 1610 release was unveiled at the end of October and has new supply chain capabilities, including specific functions for the retail and oil and gas industries. The feature was rendered through the supplier's Fiori user-friendly 2.0 applications suite.
This may be of note to the 5% of UK and SAP customers using S/4. At the SAP UK and Ireland annual user conference, Connect, chairman Phil Adams said that although small, the 5% figure was a great statement and that 34% of SAP users were planning to use the new project.
"Most of us are on the path to S/4 Hana, but migration is not easy," said Adams. "If we are running ECC6, we have support until 2025, but we do need to understand what the steps are [for S/4 Hana migration], and we need help from SAP and the partner community. Migration can be scary and disruptive."
Phil Adams said that he was pleased that the user group, working with SUGEN, had been beginning to realize what the new SAP HANA project would mean for existing licensing agreements with the supplier.
"I am pleased to say that dialogue was healthy and constructive, and SAP clarified in January what it meant – that though it was branded as a new product, it did not mean, for us, a new purchase," he said.
According to Adams, 70% of businesses in the user group said that SAP hasn't been clear in identifying the benefits of HANA, the in-memory columnar database platform that lies at the heart of S/4.
Hala Zeine, teh senior vice president of SAP portfolio and commercialization strategy at the supplier, shared the stage with Adams  during the opening keynote speech. Hala said that with 4,100 customers for s/4 Hana, it was showing a faster adoption rate than SAP's earlier ERP generations.
Zeine also said that just as SAP was on a journey along with it customers, IT departments also needed to be on the same journey with their colleagues to demonstrate the value of the new tools. The managing director at SAP, Cormac Watters has said that S/4 Hana was still a very young technology, and that he had noticed digital transformation becoming a very real thing for the C-Suite board members in the past 12 months.
Watters that that the 12% figure for users that weren't aware of S/4 was a fact that the supplier needed to deal with. Moving from "empathy to action" was going to be the new theme for SAP, locally next year. In Watter's last two years as managing director, Watters said that he had tried to deliver something that was more consistent adding that SAP has listening seriously and deliberately and have simplified the ways that they connect with customers.

Latest posts by Elizabeth Quirk
(see all)