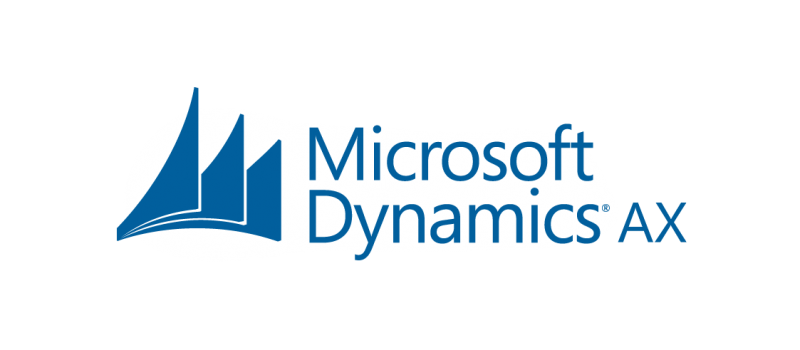 mcaConnect, a Microsoft Gold Partner, announced a new agreement with Rubicon Oilfield to deploy cloud based Microsoft enterprise solutions, specifically AX4energy, and ERP suite built  on Dynamics AX. Amidst massive growth at Rubicon, the executive team decided that it was necessary to implement an ERP solution in order to streamline business processes, improve their core manufacturing business, and deliver greater customer value.
"By using Microsoft Dynamics AX, many of our business processes will be streamlined, saving us valuable time and money," said Richard Rodriguez, Chief Production Officer for Rubicon Oilfield International. "We are thrilled to have powerful ERP capabilities along with industry experts to help pave a smooth path for rapid growth."
"Rubicon's commitment to building a best-in-class global enterprise in the oilfield products and equipment sector necessitates a need for an enterprise-wide solution," said David Huether, Vice President of Alliance Sales and Relationships at mcaConnect. "Our knowledge of the Oilfield Services sector, in conjunction with Microsoft's best-in-class technology, will set up Rubicon's team for success as they continue to scale."
"ERP solutions are the key to success for companies like Rubicon that are poised for global expansion," said Jamie Tozzi, General Manager of Microsoft Dynamics North America. "mcaConnect was able to successfully match up our offerings with Rubicon's needs so they can graduate from spreadsheets and disjointed applications to a structured, manufacturing-focused platform."

Nathaniel Lewis is an editor at Solutions Review covering Mobile and Wireless enterprise technology.He has a degree in English from Saint Michael's College in Vermont and believes that the better we understand the technology of today, the more prepared we will be for the world of tomorrow.

Latest posts by Nathaniel Lewis (see all)