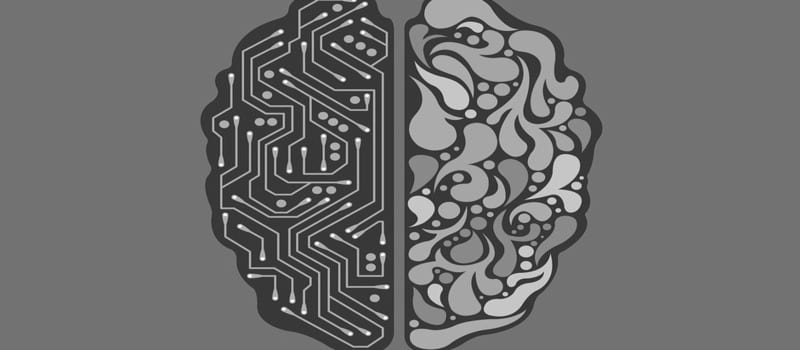 Information and communication technology company, Fujitsu, and enterprise application software provider, SAP, have expanded their global partnership to offer advanced ERP solutions that use Artificial Intelligence(AI) and Internet of Things (IoT). According to the press release, both companies are also planning to develop industry-vertical-oriented cloud services.
Fujitsu will become one of SAP's first global technology partners to collaborate on intelligent ERP solutions. Offering services in Japan and other Asian markets first, the two companies then plan to steadily expand into Europe and North America.
Based on this agreement, SAP and Fujitsu claim to develop solutions that will accelerate transformations of their customers, combining each company's AI and IoT technologies based on the SAP ERP solution – SAP S/4HANA and the SAP Leonardo IoT platform. Furthermore, incorporating Fujitsu's experience from different industry verticals, the company will also develop and provide cloud services specialized for various industries.
"I am delighted that SAP and Fujitsu will continue our many years of collaboration with even greater co-creation in this era of digital transformation. By combining our respective technology and expertise, we will be able to further accelerate the digital transformation of our customers," said Norihiko Taniguchi, Director and Corporate Executive Officer, SEVP, Head of Business Lines and Global Services Integration Business, Fujitsu.
These services are intended to run on:
Fujitsu Cloud Service K5 – Fujitsu's cloud service.
SAP Cloud Platform.
SAP HANA Enterprise Cloud – cloud services from SAP.
Cloud services offered by other partner companies, with Fujitsu offering a holistic solution covering all areas, from service-platform builds to application development and operations.
"We look forward to deepening our partnership with Fujitsu to drive digital transformation globally. Together, we are planning co-innovation based on some of SAP's most powerful solutions with the goal of helping businesses Run Simple in a digital world," said Arlen Shenkman, EVP, Global Business Development & Ecosystems, SAP.
Both companies have claimed that the first leg of offerings will be services in the manufacturing field available in the second half of this year and then expand into other industry verticals, Techseen Bureau reported.

Latest posts by Elizabeth Quirk
(see all)