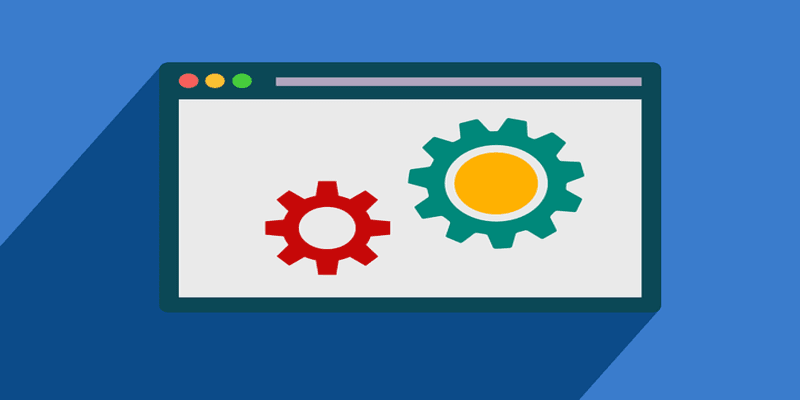 SAP recently announced a maintenance commitment for SAP S/4HANA until the end of 2040. At the same time, SAP will provide mainstream maintenance for core applications of SAP Business Suite 7 software until the end of 2027 followed by optional extended maintenance until the end of 2030.
"Our customers show us that SAP S/4HANA is their future direction and that they expect a long-term commitment from SAP to this platform," said Christian Klein, Co-CEO and Member of the Executive Board, SAP SE. "We know that our customers have deep business transformations underway using the unique capabilities of the solution.
SAP is a market leader in enterprise application software. The company's machine learning, Internet of Things (IoT), and advanced analytics technologies help turn customers' businesses into intelligent enterprises. SAP S/4HANA is the next-generation intelligent ERP suite, enabling the move to a digital intelligent enterprise based on next-generation best practices and artificial intelligence–enabled automation. At the same time, it is paving the way to the cloud and hybrid architectures, driving a substantial level of landscape simplification and TCO reduction.
As a result of collaboration with customers, user groups and partners, as well as with other industry stakeholders, SAP offers a commitment to SAP S/4HANA until 2040 combined with longer support for SAP Business Suite 7. This will help customers unlock the potential for innovation so they can revolutionize business processes with optimal flexibility while protecting their existing investments.
According to the announcement, SAP is planning to give final clarity on maintenance for SAP Business Suite 7. This will provide two more years of mainstream maintenance for core applications of SAP Business Suite 7. During this offboarding phase, SAP will continue to deliver the strong mainstream maintenance features that customers need. There will be no contractual change nor will any additional fees apply. Following this phase, SAP will offer customers a choice of how they would like to continue with the maintenance for core applications of SAP Business Suite 7 from 2028 onwards.
Michael Kleinemeier, Member of the Executive Board, SAP Digital Business Services, SAP, said: "We are determined to make our customers successful. The extended commitment to SAP Business Suite 7 and the long-lasting support for SAP S/4HANA is at the core of this, providing our customers choice and flexibility in planning for the right path to the future. We thank our customers and especially our user groups for the strong collaboration to make this happen."
---
Looking for more? Download our Enterprise Resource Planning Buyers Guide for free to compare the top-24 products available on the market with full page vendor profiles, key capabilities, an ERP software market overview, our bottom-line analysis, and questions for prospective buyers.
And don't forget to follow us on Twitter, Facebook and LinkedIn for all the latest in the ERP space!

Latest posts by Elizabeth Quirk
(see all)