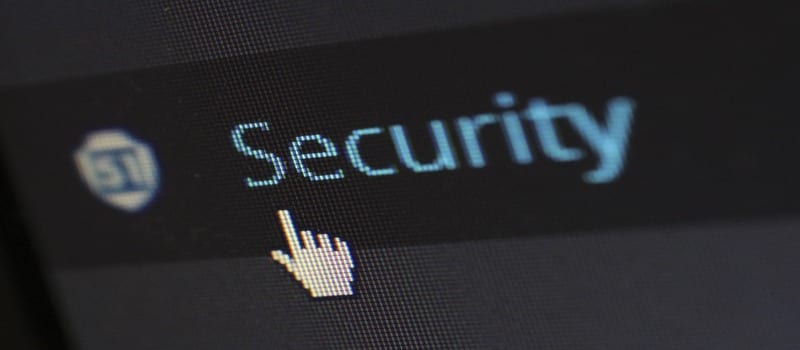 In today's highly networked and digitized business world, IT security has become one of the key concerns and major challenges we face. Information fuels the economy, resulting in increasing amounts being collected, stored and processed. In consequence, the value of information has grown immensely as well as our dependence on the reliability and security of it. The value of this information has certainly not gone unnoticed – IT systems are a tempting target for many hackers. These systems are increasingly coming under attack, with new and sophisticated threats appearing more frequently.
With that being said, cybersecurity experts now have to deal with the reality that enterprise resource planning (ERP) software needs higher security attention. SAP HANA is an in-memory ERP data platform used by enterprises to crunch data from across their business software stacks. Organizations use it to perform advanced analytics that inform critical business processes and fuel innovative applications, containing some of the most sensitive data pertaining to customers.
Last week, SAP put together a new, highly critical vulnerability for SAP HANA with one of the highest severity ratings available. According to Ericka Chickowski, writer for Dark Reading, the major vulnerability was discovered by ERP security firm, Onapsis in SAP HANA's User Self-Service component, and scored a vulnerability rating of 9.8, garnering a Hot News designation in this month's SAP Security Notes.
"This level of access would allow an attacker to perform any action over the business information and processes supported by HANA, including creating, stealing, altering and/or deleting sensitive information," says Sebastian Bortnik, head of research for Onapsis.
SAP patched the problem in this month's round of SAP Security Notes, which included 35 vulnerabilities across its portfolio. While there is still a lot of work left to go, in general, ERP security has increasingly hit the radar of enterprise security teams in the past few years. Check out our buyers guide to find out which ERP software solution is right for you!
Read SAP HANA Systems Latest Security Update
And don't forget to follow us on Twitter, Facebook and LinkedIn for all the latest in the ERP space!

Latest posts by Elizabeth Quirk
(see all)