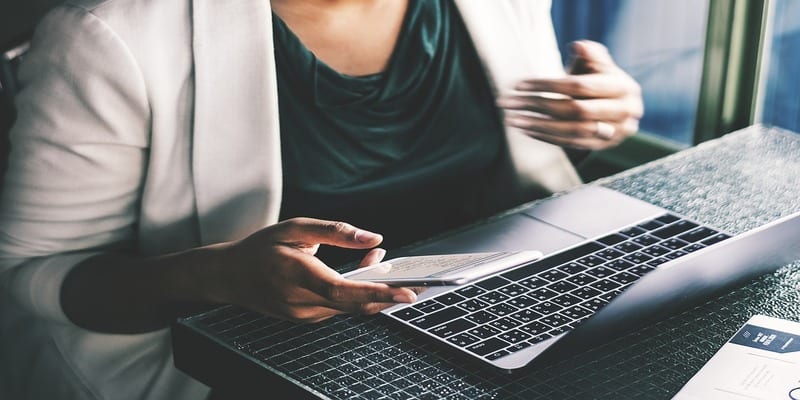 German tech giant, SAP, today announced the availability of the SAP Advanced Deployment service, which gives customers the convenient option of choosing the end-to-end serce from SAP for a fast and safe adoption of SAP S/4HANA.
"Today, the question is no longer if companies need to digitally transform, but when and how fast," said Tom Janoshalmi, senior vice president and head, strategy and portfolio, SAP Digital Business Services, SAP. "The journey, however, is risky as full alignment is required between business models, processes and technology. With SAP Advanced Deployment, SAP is offering end-to-end implementation of projects for SAP S/4HANA, freeing up time for businesses to focus on how they can use their new digital resources to their unique advantage."
The Advanced Deployment service is a response to customers who have SAP to better improve deployments of SAP S/4HANA, the company's Enterprise Resource Planning (ERP) offering.
SAP Advanced Deployment provides customers with support throughout the entire deployment lifecycle of SAP S/4HANA, including:
planning and project management: evaluates your business to determine the best-fit implementation strategy, identify necessary prerequisites and target architecture for a successful implementation of SAP S/4HANA.
build, platform and data migration design: assesses your current capabilities and designs and scopes an innovation road map with the right technology environment, processes and organization for your digital transformation through SAP S/4HANA.
build and data migration execution: Using a delivery suitcase complete with assets, accelerators and business process templates from SAP, SAP carries out the functional implementation of SAP S/4HANA by migrating an existing platform or facilitating the installation of a new platform.
With this systematic, outcome-driven approach, in combination with the unique expertise and support for industry best practices SAP provides, SAP helps reduce overall time to value in implementations of SAP S/4HANA.
"From implementing a net-new solution to migrating an entire ERP landscape, our experience spans enterprises of all sizes, industries, and business processes for any deployment type. Whether an SAP-led, customer-led or partner-led deployment, services and support from SAP are there to help make your transition to SAP S/4HANA as your new digital core a success," the company adds.
---
Looking for more? Download our ERP buyers guide for free and compare the top-24 products available on the market with full page vendor profiles. The guide includes four key capabilities to look for in an ERP solution, plus five questions to ask yourself and five questions to ask the software provider before purchasing. It's the perfect resource for anyone looking for the right ERP for their business/organization.
And don't forget to follow us on Twitter, Facebook and LinkedIn for all the latest in the ERP space!

Latest posts by Elizabeth Quirk
(see all)