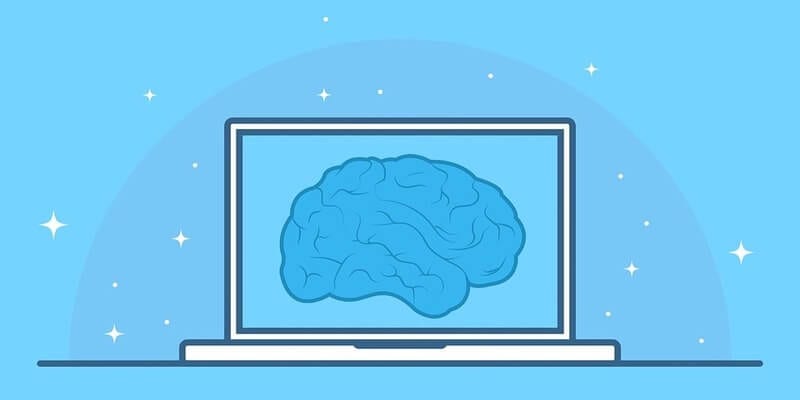 Today, German powerhouse, SAP announced a series of innovations to  their ERP offering, SAP S/4HANA, to make it easier to add artificial intelligence (AI) and robotics, and to customize apps. This will help companies improve business results, automate business processes and make accurate predictions for better decisions.
According to the announcement, the 1905 release of SAP S/4HANA Cloud solidifies its position as the most intelligent ERP on the market today. The new additions, being released in May 2019, cement the company's goal announced in 2018 to automate 50 percent of manual tasks in the ERP system over the following three years. Examples of new AI capabilities include:
Intelligent accruals management: Allows closing books faster with automated conversion of purchase order data into posted accruals
Defect code proposal: Speeds up quality checks and increases data quality simultaneously with automated categorization of defects based on free-text entry
Financial journal entry with intelligent robotic process automation: Automates the collection, extraction and validation of financial journal data from e-mails, and mass uploads the data into SAP S/4HANA
With support available in 40 countries and in 22 languages, customers can now reimagine their global businesses and utilize AI to drive:
New business models: Accurately simulate new commercial offers based on subscription and usage pricing, and be able to roll those out 40 percent faster; introduce sophisticated revenue-sharing models with partners
Intelligent product design and faster go-to-market time: Incorporate ideas learned from customer feedback and experiences faster into product design processes; reduce time to market by cutting in half the time required to optimize pricing, resulting in increased sales
Personalized products and services: Reduce time needed to define, produce and go to market with individualized product variants by 10 to 20 percent; trace, monitor and maintain personalized products throughout the entire product life cycle
To make it even easier for customers to make the right decisions and steer operations in real time, a further improved integration of the SAP Analytics Cloud solution and SAP S/4HANA has been launched, bringing planning, analysis and execution together.
"In today's experience economy, companies are searching for new ways to serve and delight their customers," said Jan Gilg, senior vice president and head of SAP S/4HANA. "SAP's goal is to help companies get there by becoming intelligent enterprises. With our 40 years of experience running the world's most critical business processes — and combining that with our knowledge of over 25 industries — we are their most trusted partner in achieving true business impact with the best use of intelligence and data."
---
Looking for more? Download our ERP buyers guide for free and compare the top-24 products available on the market with full page vendor profiles. The guide includes four key capabilities to look for in an ERP solution, plus five questions to ask yourself and five questions to ask the software provider before purchasing. It's the perfect resource for anyone looking to find right ERP for their business.
And don't forget to follow us on Twitter, Facebook and LinkedIn for all the latest in the ERP space!

Latest posts by Elizabeth Quirk
(see all)