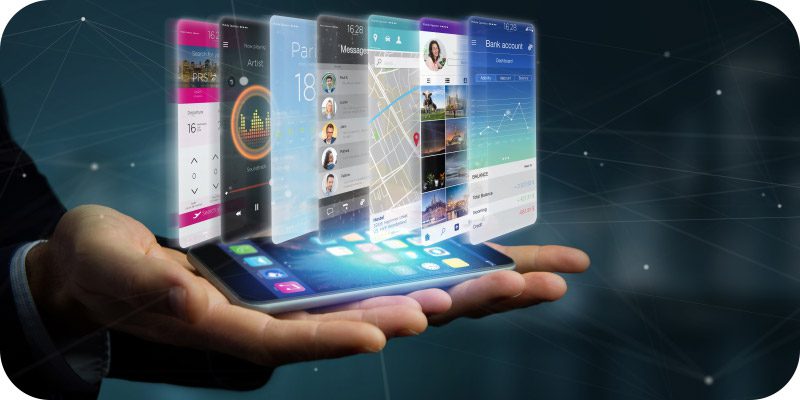 Onapsis provides cybersecurity solutions that automate the monitoring and protection of SAP and Oracle Enterprise Resource Planning (ERP) and other business-critical applications, keeping them compliant and safe from insider/outsider threats.
HMG Strategy is an IT consulting firm committed to helping technology executives to be transformational leaders. Together, the companies co-authored a white paper titled, "Protecting the Crown Jewels in the Pivot to Digital Transformation."
This comprehensive white paper outlines key security challenges in migrating complex business-critical applications during digital transformation strategies and methods to ensure the business crown jewels are protected each step of the way.
"Security usually isn't a key component in digital transformation projects but it should be," said Juan Pablo Perez-Etchegoyen, CTO at Onapsis. "Strictly from a business perspective, it's not only way more expensive to implement security after the fact than when business processes are being implemented, but also it takes considerably more time and resources. Because of this, instead of being able to secure a component in a week, it could take a year."
Digital transformation projects involve a lot of detailed outlining, planning and monitoring of business and operational plans with the end result of integrating, prioritizing and utilizing the latest digital technologies available. Many organizations don't think about how they will migrate their most important SAP and Oracle applications/workloads in a safe way, instead, the focus on getting it done as fast as possible.
"When it comes to digital transformation, new technology brings new risks. You need to be able to manage these risks, especially when it comes to mission-critical apps and data. We cannot afford to run them in an insecure way. Properly developing a transformation plan with security involved step-by-step can make the project run seamlessly and ensure that your critical systems are secure and compliant at each step," continued Perez-Etchegoyen.
Download the white paper, "Protecting the Crown Jewels in the Pivot to Digital Transformation." here.

Latest posts by Elizabeth Quirk
(see all)