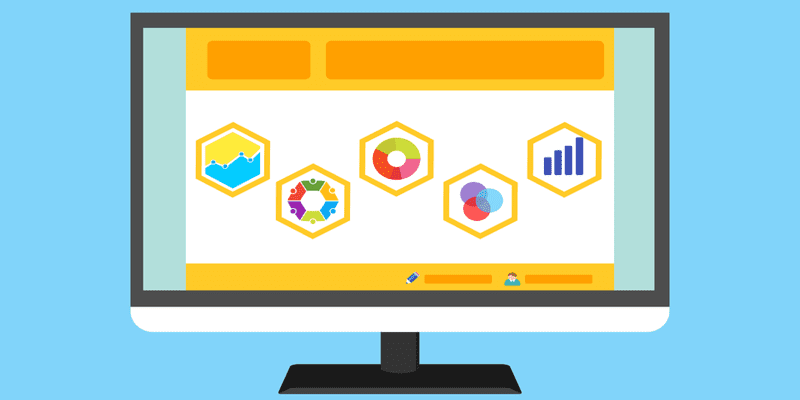 Software Advice released their 'FrontRunners for Manufacturing, June 2018′ report, available here. As Gartner company, Software Advice is the leading online service for businesses navigating the software selection process. Advisors provide free, personalized software recommendations, helping companies of all sizes find products that meet their business needs
Analysts define manufacturing ERP software as a system that helps organizations with planning and execution of manufacturing projects by tracking suppliers, materials and production costs and supporting the maintenance of relationships with end customers.
Software Advice adds, "This class of software covers the gamut of ERP—from the accounting systems that track accounts for international giants, to the shop scheduling system that your local metal shop uses. Regardless of the scale of the system, software for manufacturers helps increase productivity and improve management of the product life cycle—from design concept to production planning to field service."
The process of searching, evaluating, purchasing, and deploying an ERP solution is not as simple as it once was. There's no such thing as a one-size-fits-all approach when it comes to ERP software. Solutions today come in a variety of different flavors, each features a particular set of capabilities, strengths, and drawbacks. Choosing the right vendor and solution is a complicated process—one that requires in-depth research and often comes down to more than just the solution and its technical capabilities.
The FrontRunners for Manufacturing, June 2018 report from Software Advice is their attempt at simplifying this process for you. Their research highlights the top software products for North American small businesses, helping these companies to make more informed decisions about what software is right for them. Software Advice states that "all 14 products appearing in the FrontRunners report are top performers."
To create the FrontRunners report, Software Advice evaluated more than 70 ERP products, positioning the top scoring products based on usability and user recommendations for small businesses. It also provides an overall definition of manufacturing ERP software, market trends that are having a profound influence on ERP solutions, a "What Type of Buyer Are You?" section, recent events you should know about, and common features of manufacturing ERP software explained in full.
Here at Solutions Review, it's our job to help simplify that process too. To that end, we've created a variety of buyer resources and articles to speed the evaluation of enterprise technology solutions. In our Enterprise Resource Planning Buyer's Guide, we offer readers a full ERP market overview. This includes company and product profiles and best use cases for the top-24 providers, ten questions for prospective ERP buyers, and our bottom line analysis.
To make it even easier for buyer's that may be in niche and specific industries, we've gone even further by creating two more ERP buyer's guide. Our Manufacturing ERP Buyer's Guide includes the top-24 ERP providers that offer strictly ERP solutions for the manufacturing industry. Similarly, our Distribution ERP Buyer's Guide focuses on vendors that provide solutions for the wholesale distribution industry.
The content for FrontRunners is derived from actual end-user reviews and ratings as well as vendor-supplied and publicly-available product and company information applied against a documented methodology; the results neither represent the views of, nor constitute an endorsement by, Gartner or any of its affiliates.
Read the full report and see who made it as a FrontRunner.
Check out the FrontRunners for Enterprise Resource Planning, May 2018 report here.
---
Looking for more? Download our ERP buyers guide for free and compare the top-24 products available on the market with full page vendor profiles. The guide includes four key capabilities to look for in an ERP solution, plus five questions to ask yourself and five questions to ask the software provider before purchasing. It's the perfect resource for anyone looking to find right ERP for their business/organization.
And don't forget to follow us on Twitter, Facebook and LinkedIn for all the latest in the ERP space!

Latest posts by Elizabeth Quirk
(see all)