Synergy Resources Adds 19 New Members to the Visual ERP Family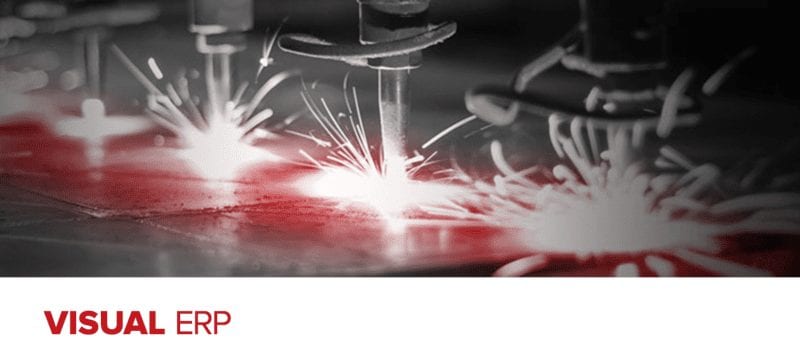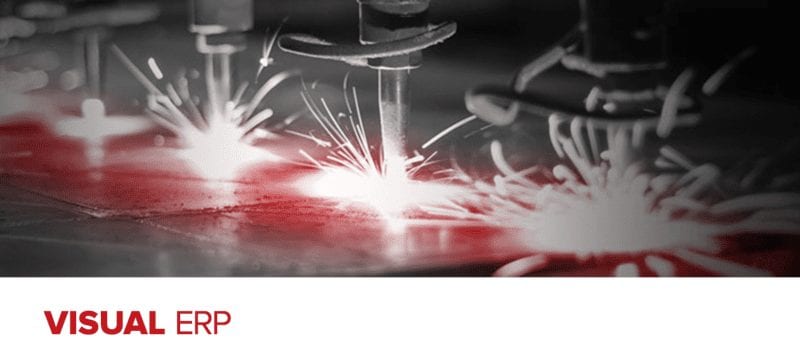 Synergy Resources, a small but powerful ERP software vendor for manufacturing, announced today that 19 make-to-order manufacturers joined the family of VISUAL ERP users during the first quarter of 2017. Manufacturing is the backbone of American industry, so having so many manufacturers join their team is seen as a big deal.
"Make-to-order manufacturers rely on the most useful software systems to deliver on-time, every time," said Paul Tedford, Executive Director of Sales and Marketing at Synergy. "VISUAL ERP, specifically designed for manufacturing, is easy to use and includes powerful scheduling software that improves on-time delivery and increases quality and profits. Our customers also see the value in strong, experienced, and business improvement focused organization to help them reach their business objectives."
Some make-to-order manufacturers joining VISUAL ERP users include:
Brent Busenlehner, owner of ReadyFlo, says, "VISUAL ERP allows for ease of handling our complex quoting, warehouse management and tracking the project through the various phases. It's customization provides the flexibility to handle our changing needs and its ease of use is important for effective and efficient implementation and use."
Synergy Resources is committed to elevating the operational excellence of their dynamic customers. They provide the expertise, guidance, training and software required to improve core competencies and exceed business goals. The company was just named one of the top 6 ERP vendor for manufacturing by us here at Solutions Review as well.
James E. McMillan, Controller, General Packaging Equipment adds, "We needed a more accurate view of our business so that we can understand our costs and control our inventory and workflow. It is important for us to have an integrated system that includes financial, sales, shop, and sales management tools to allow us make more informed and timely decisions."
Don't forget to follow us on Twitter, Facebook and LinkedIn for all the latest in the ERP space!