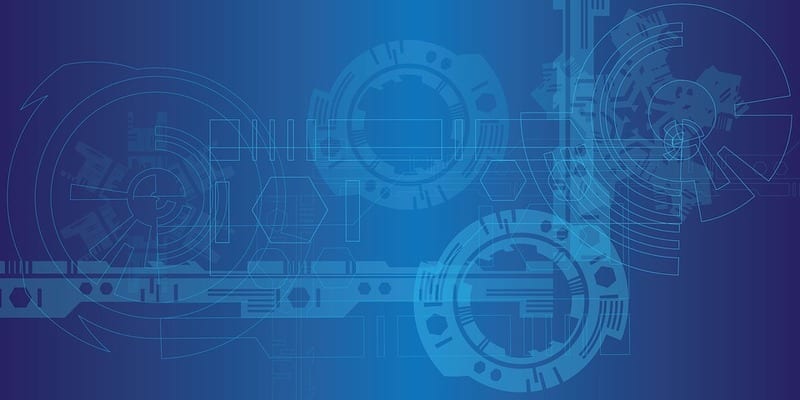 SYSPRO, a global provider of industry-build ERP software, today announced that with their latest software release the company will be delivering the ERP market's first available business solutions infusing two emerging technologies in the market: Artificial Intelligence (AI) and the Internet of Things (IoT).
SYSPRO plans to demonstrate the new capabilities to the world's leading technology analysts during a two-week roadshow in Boston, MA, and at its U.S. headquarters outside of Los Angeles. The capabilities are part of the company's new SYSPRO ERP latest release, of which general availability will be from July 9, 2018.
"Companies are under significant pressure by their boards to get beyond all of the technology talk they've been hearing for years and get to the smart factory of the future," said Brian Sommer, President of TechVentive, and one of the ERP industry's top IT analysts. "They are hungry for an ERP vendor to take the lead on this and actually deliver today real, useful technologies that can bridge the gulf between what they have installed now and where they need to go. They need guidance on what technologies can immediately deliver the most benefits, they want these solutions out of the box; and, they want this without having to pay an army of implementers to deliver (or build) it."
This is the second time that SYSPRO has delivered leading edge ERP technology capabilities in practical application, versus as future strategies and concept tests. SYSPRO was first heralded in 2010 for its advanced delivery of a full site of pragmatic, user- and device-friendly mobile applications ahead of other ERP competitors.
Analysts also say that while they have heard great future strategies and seen some interesting test environments from ERP vendors, manufacturing and distribution companies aren't seeing the pragmatic options available to them today to make digital transformation a reality in their organizations.
"SYSPRO, unlike other legacy providers, continues to keep up with cutting-edge technologies and incorporates these into the solution," said Ted Rohm, Senior ERP Analyst, Technology Evaluation Centers. "SYSPRO was an early adopter of mobile technology, and its Espresso suite now has more than 50 apps, with more on the way. The SYSPRO Harmony social ERP and the company's adoption of artificial intelligence technology and the Internet of Things (IoT) are further proof that SYSPRO is committed to staying ahead of the technology trends."
SYSPRO aims to enable integrated digital devices (IoT) to help companies protect assets, better direct business initiatives, and improve planning. AI will come in the form of "Digital Citizens"  to provide engaging connection points between workers, customers, and supply chain partners. These artificially intelligent bots let companies remove costly repetitive human and process redundancies.
Facilitating the path forward to get to the "smart factory" of the future, SYSPRO is leveraging Industry 4.0 automation and data exchange capabilities to support cyber-physical systems, the IoT, cloud computing and cognitive computing. SYSPRO's new release specifically allows manufacturers to connect their current factory/corporate equipment seamlessly to the traditional shop floor and other ERP technologies already in use. It works contextually and collaboratively within the SYSPRO ERP business solution.
Read SYSPRO's full press release here for more information.
---
Looking for more? Download our ERP buyers guide for free and compare the top-24 products available on the market with full page vendor profiles. The guide includes four key capabilities to look for in an ERP solution, plus five questions to ask yourself and five questions to ask the software provider before purchasing. It's the perfect resource for anyone looking to find right ERP for their business/organization.
And don't forget to follow us on Twitter, Facebook and LinkedIn for all the latest in the ERP space!

Latest posts by Elizabeth Quirk
(see all)