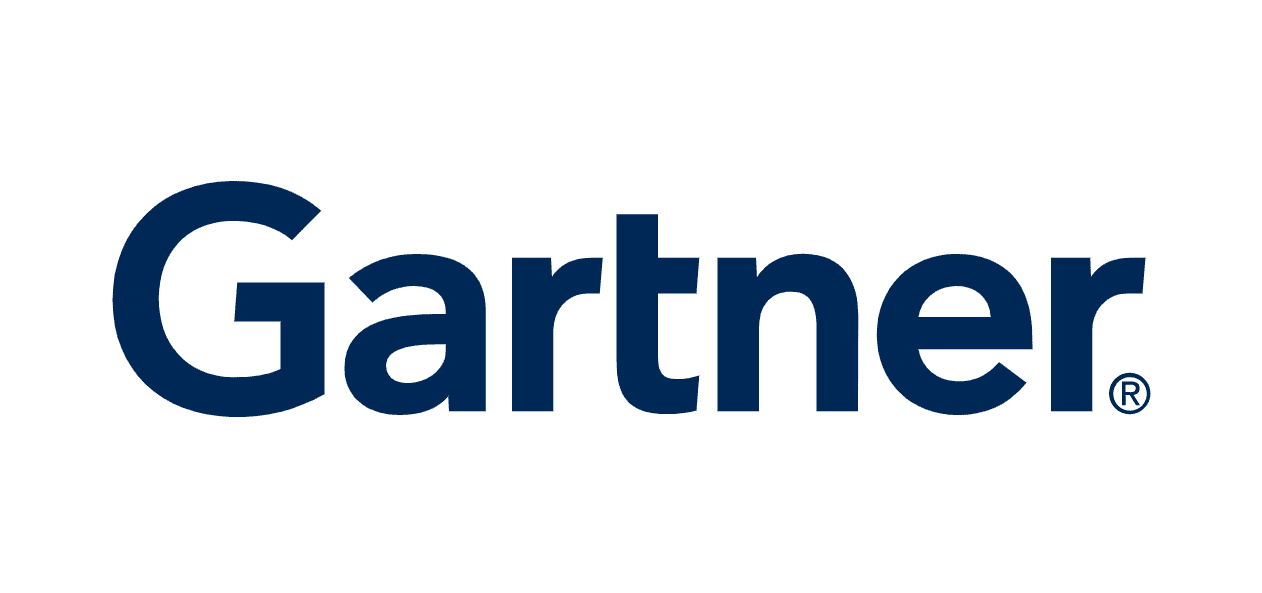 The trend towards cloud deployment doesn't show any signs of stopping, and nowhere is this more evident than in modern ERP solutions. While businesses once scrambled through disorganized spreadsheets to manage operations, Enterprise Resource Planning systems now provide one central database with the ability manage a myriad of business processes.
Recently, Gartner published the 2017 edition of its Service-Centered ERP Market Guide. While the guide is extensive, it provides you with a concise look at everything from the ERP market direction to some of the space's representative vendors. Let's take a look!
Looking at some of the key findings of the report, Gartner has found that service-centric cloud ERP solutions are experiencing notable maturation and over the next few years will increasingly be adopted by both large and mid-sized organizations. As of right now, as organizations are being pushed towards next-gen ERP, and are having to make the choice between proven on-prem deployment and cloud offerings. All in all, Gartner recommends that while many vendors provide service-centric solutions, it's incredibly important to find a solution that meets your size, geographic, and industry requirements
Gartner predicts that service-centric organizations are quicker to hop on the cloud trend than some of their product-centric peers. Because service-centric organizations don't have manufacturing capabilities or an array of on-premise applications to run manufacturing, there's a greater freedom to consider a cloud deployment. The analyst also predicts that by the year 2018, almost a third of service-centric companies will move the majority of their ERP applications to the cloud.
Looking at some of the representative vendors in the space, we see some familiar faces in Acumatica, Infor, and Deltek, but also some less familiar names in Aqilla, FinancialForce, and BlackBaud. To ensure that the list was as relevant and accurate as possible, Gartner required each of the vendors in the space to confirm that they have at least one service-centric cloud ERP offering and at least 50 customers live on their service-centric cloud ERP offering. The Service-Centric ERP Market Guide provides a grid that breaks down each vendor's cloud ERP offering by industry including healthcare, banking and insurance, or education.
In terms of market recommendations, Gartner recommends that CIOs and application leaders responsible for ERP strategy evaluate service-centric cloud-ERP solutions to determine whether solutions providers satisfy their organization's core objectives. For those organizations that choose to implement their ERP system as a collection of SaaS applications, it's recommended that a solid postmodern ERP strategy is carefully put in place.
---

Latest posts by Elizabeth Quirk
(see all)