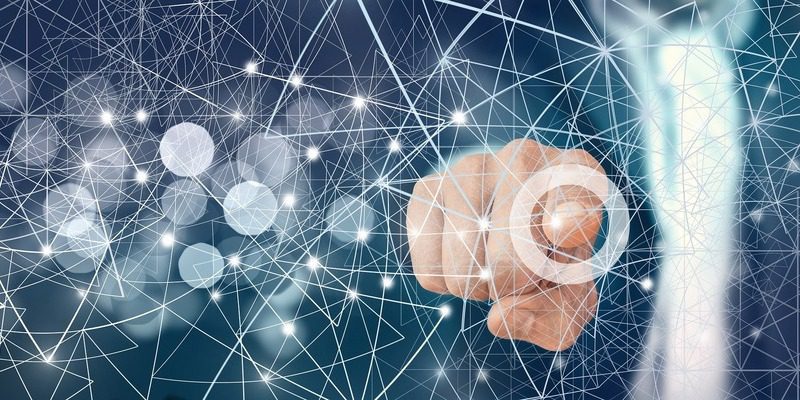 When selecting an ERP software solution, it's important to consider all the facts and take into account the features you will really need in order to help your business grow efficiently. So often though, companies move quickly and without real thought, rushing into a choice based on the wrong capabilities. In this light, here are five very common drawbacks made by rushing into an ERP selection, and ways to avoid them to ensure you select the right ERP solution for your business.
Do Your Research
It's easy to pick the first ERP software vendor that peaks your interest, but when choosing a solution, you shouldn't approach it as a one-size-fits-all situation. In fact, it's important to look past the sales pitch and decided on an ERP software vendor who doesn't operate like this. Some companies include just a brief summary of what their ERP solutions can do on their website. So it's a good practice to be skeptical beyond the simple feature lists and ask the vendor as many questions as possible. Don't be afraid of asking too many questions.
Analyze Your Specific Business Needs
When choosing an ERP solution you'll want to have a clear vision with regards to what you're looking to achieve from it. If you don't define/document your requirements or what you want for end results, you may be choosing a system that works well for another company instead of yours. Most of the ERP systems available today will usually cover 75 to 90 percent of what you need as a standard, due to out-of-box features. Focus on features that will give you a competitive advantage, particular to your industry or sector, or one that provides an easy fix to any business processes you are currently struggling with (and one that will continuously fix those issues).
Put it to the Test
Unless you test the new ERP software product on your own, you won't know how well the new software will hold up in a real world environment. Sure, the demonstration model the vendor showed you during the meeting worked just fine, but if this step isn't covered it can mean expensive downtime for your employees while services are upgraded or fixed. Better safe than sorry!
Compare the Return on Investment (ROI)
At first, an ERP system investment can seem like an expensive use of a company budget, but in time, the long-term benefits gained from the investments will outweigh this concern. So don't let any initial costs scare you away. ERP solutions from one vendor can cost slightly less or more than another's for a reason, even if it's not initially obvious. Whether it's better quality customer support or thorough reporting – consider factors beyond cost when looking for a new ERP solution.
Invest in Training and Software Upkeep
Not finding enough time to properly train employees about using the new system is one of the most common reasons why ERP implementations fail. This lack of training can lead employees to dislike the new system because they don't understand it or don't know how to use it completely. We cannot stress enough how important making sure your employees/staff have the opportunity to become comfortable with the new system before it goes live to ensure your chances of ERP success. A continuous training plan is one way of avoiding a lot of end user issues down the line. If the ERP is upgraded or enhanced in any way, it's crucial your employees know what they are and how to use them so there are no system errors or challenges.
---
Looking for more? Download our ERP Buyers Guide for free to compare the top-24 products available on the market with full page vendor profiles, key capabilities, an ERP software market overview, our bottom line analysis, and questions for prospective buyers.
And don't forget to follow us on Twitter, Facebook and LinkedIn for all the latest in the ERP space!

Latest posts by Elizabeth Quirk
(see all)