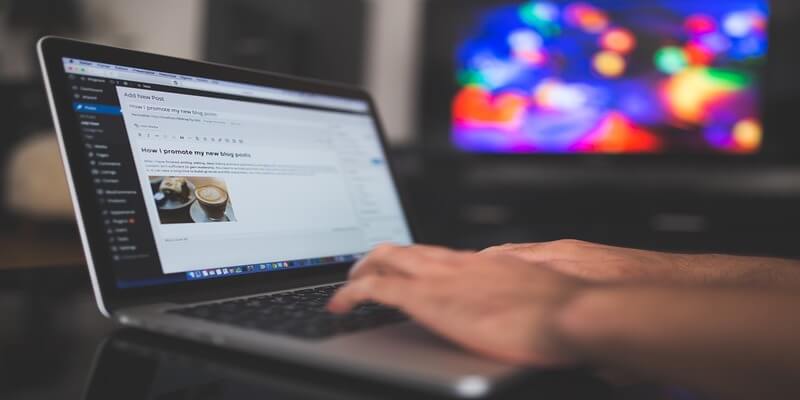 Enterprise Resource Planning (ERP) is an integral component to a number of industries, including manufacturing, education, and retail. Keeping your finger on the pulse of the latest developments in this technology can give you a leg-up on competitors while also providing insights on the future of the industry. Everyday I speed through the web looking for the latest news on ERP, and while I always enjoy discovering new blogs reporting on ERP, I always manage return to my favorites. I decided it was time to stop being so selfish and share some of the best ERP blogs with you too. Check it out!
If you forgive the less than creative name, ERP Software Blog provides some of the most up-to-date sources for news on the space. This site features insightful reviews and opinions from Microsoft Dynamics experts and is updated often throughout the week.  While the blog is mainly focused in the realm of Dynamics, it also provides valuable free resources for general ERP enthusiasts.
---
The Ultra ERP Blog is the place for manufacturers and distributors to stay updated with the latest in ERP articles, news and insights. The ERP Blog shares deep expertise into industries and enterprise technologies. Ultra Consultants shares our project experiences and learnings from the field with customers with you. Read the Ultra ERP Blog to keep pace with the best business practices and for continuous education.
---
Information and content overload is increasingly becoming a challenge for professionals, who are already very short of time. Having faced this problem, ERP In News (EIN) is a group of senior ERP professionals who have decided to tackle this problem head-on, by providing a hand curated set of ERP related information to keep the relevant professionals and decision makers updated. This blog helps you keep your hands on the pulse of the industry, and will help you at an individual level as well, to grow and excel.
Third Stage was founded with the vision of providing unparalleled experience, thought leadership, and toolsets to help clients launch into the Third Stage of ERP Software. Third Stage specializes in helping clients select, implement, and manage organizational changes related to their ERP software and digital transformation initiatives.
---
Panorama Consulting Group is an independent, niche consulting firm specializing in business transformation and ERP system implementations for mid- to large-sized private- and public-sector organizations worldwide. Panorama offers a phased, top-down strategic alignment approach and a bottom-up tactical approach. Their services include ERP Selection, ERP Implementation, ERP University, Digital Strategy, Change Management, Human Capital Management, Business Process Management, and more.
---
ERP News is a global news portal that provides the latest news from all around the world about ERP software solutions serving ERP professionals and IT decision makers. ERP News is an innovative global media company whose mission is to enlighten IT decision makers about the evolving world of ERP.
---
Regardless if it sounds vain to include ourselves in this list, Solutions Review ERP blog provides top-notch content, news, and best practices in the ERP space. Our online solutions directory and a video gallery of technology demos, walkthroughs and overviews can help buyers in choosing the right ERP tools. We also maintain a best-selling books page to make it easier for solution professionals to find additional written resources. But what may be our most valuable asset is our collection of solution buyer's guides. This is where we save busy people real time by doing all of the preliminary research for you and delivering it in one-stop document ready to take to your next meeting.
---

Latest posts by Elizabeth Quirk
(see all)