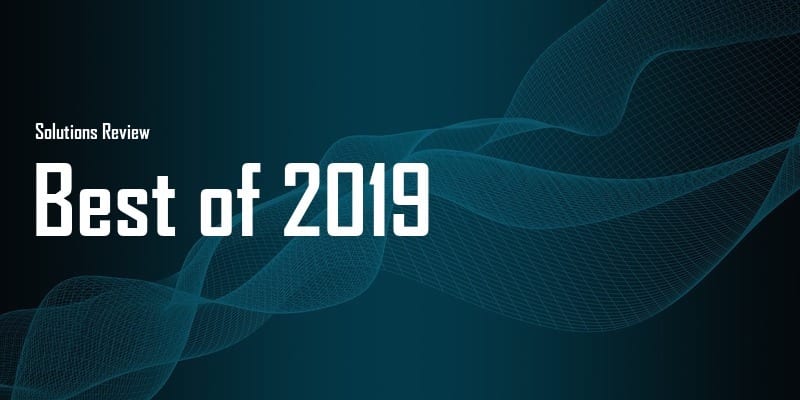 With businesses around the world facing continual disruption, technological tools are increasingly crucial to the success of established enterprises and start-ups alike. For most, this means finding the best ERP tools to use is essential for continued development and organizational success. Working with Statista Inc., the globally recognized data research company, Newsweek has produced an authoritative list of America's Best Business Tools. Newsweek has listed the top providers of business software and software services in 54 categories: from audio editing software to cybersecurity tools.
Newsweek's Best Business Tools 2019 list is based on a nationwide survey of more than 10,000 professional users of software and software service providers. Survey participants were asked about their willingness to recommend the software provider and to rate the provider in categories of trust, service promise, reliability, security, improvement, and satisfaction. For every provider, a weighted score from 0 to 100 was calculated using the criteria above.
For this article, we've chosen to focus on the best ERP software providers. ERP systems are integrated systems that manage all aspects of a business; aligning financial management, human resources, supply chain management, and manufacturing with the core function of accounting. These expansive systems act as a central hub for end-to-end workflow and data, and are very important for any businesses continued success.
In a crowded field of options, the process of searching, evaluating and purchasing an ERP software system can be overwhelming. For even more resources and information on ERP providers, you can check out our 2019 Enterprise Resource Planning Buyer's Guide, perfect for businesses looking for a solution to help manage their processes.
Best ERP Tools to Use
24Seven Office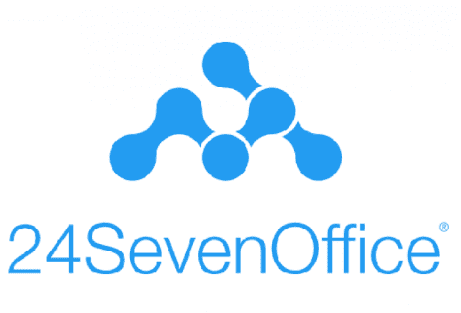 With a score of 75.6 out of 100, 24SevenOffice provides your business with a powerful ERP system with everything from CRM, Finance and Accounting software, Payroll, Project Management, Time registration, Reporting and Travel expenses. You have full control over the processes in your business from A to Z – in a single, completely integrated system. 24SevenOffice is highly customizable and flexible plat used by both small and medium-sized companies, and even by groups with billions in revenue.
---
AlloyERP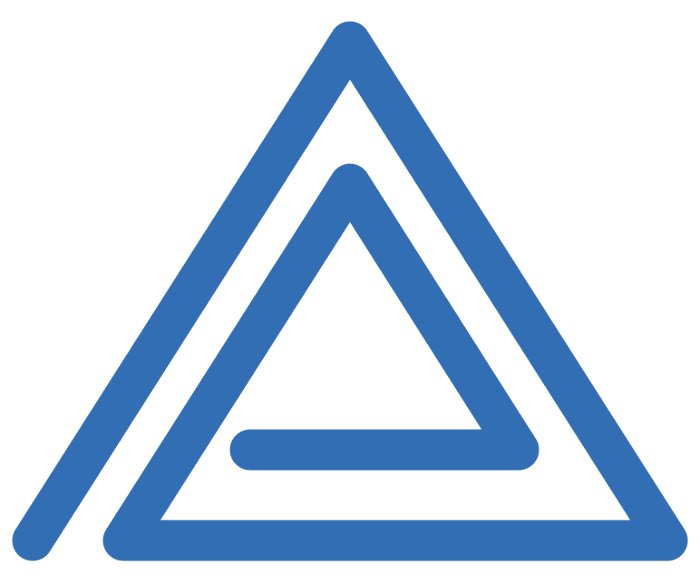 Alloy ERP provides comprehensive, modular ERP software that includes functions for 1. Operations Management: Invoicing, SCM, Manufacturing, Inventory Management and Warehouse Management, 2. Front Office: CRM, Sales, Lead Generation and Account Management, 3. Back Office: Finance, Shipping, Purchasing, Fabrication, Project Management, and more. Alloy ERP scored a 76.9 on Newsweek's list of America's Best Business Tools,
---
Microsoft Dynamics GP
Microsoft Dynamics GP was rated at 82.2 out of 100 on the list due to its extensive features in financial management and accounting, inventory management and operations, sales and service, HR and payroll, and business intelligence and reporting. Dynamics GP puts your company at the top of its game, and a service plan helps keep it there. With flexible options to choose from, depending on where you do business, a service plan helps you stay compliant and competitive, so you get the highest return on your software investment.
---
Oracle ERP Cloud
Oracle ERP Cloud helps you to streamline your enterprise business processes and was scored at 78.2 on Newsweek's Best Business Tools list. With ERP Cloud Financials, Procurement, Project Portfolio Management and more, you can increase productivity, lower costs, and improve controls. Oracle ERP Cloud automates low-value, manual tasks so you can focus on the strategic initiatives that will move your business forward. Oracle Financials Cloud offers extensive support for global companies in a wide variety of industries. Use Oracle Risk Management with embedded AI techniques to automate advanced analysis for ERP role design, segregation of duties (SOX), data privacy (GDPR), and preventing financial fraud.
---
Sage
Sage offers Sage 300 Cloud and Sage 100 ERP – both of which were rated at 78.3 out of 100. Consolidate day-to-day tasks for a more efficient ERP system. Whether you run a small business or a large corporation, ERP software from Sage will encourage your company's growth and development. Sage offers features such as Enterprise Management: Sales, Customer Service, Finances, Accounting, Budgeting, Control Procurement and more. Sage ERP products are ideally designed for manufacturing, wholesale distribution, and service processes.
---
SAP
SAP ERP is available for 25 industries, 37 languages, and 45 localizations. With options for on-premise deployment and easy conversion to SAP S/4HANA in-memory ERP, SAP was scored at 78.2 out of 100. Key capabilities of SAP ERP include: Procure-to-Pay, Plan-to-Product, Order-to-Cash, Request-to-Service, Core HR Services, Core Finance Capabilities, and more. With SAP ERP, businesses can easily facilitate the flow of real-time information across departments to make data-driven business decisions and improve operational performance.
---
Looking for more? Download our ERP Buyers Guide for free to compare the top-24 products available on the market with full page vendor profiles, key capabilities, an ERP software market overview, our bottom line analysis, and questions for prospective buyers.
And don't forget to follow us on Twitter, Facebook and LinkedIn for all the latest in the ERP space!

Latest posts by Elizabeth Quirk
(see all)