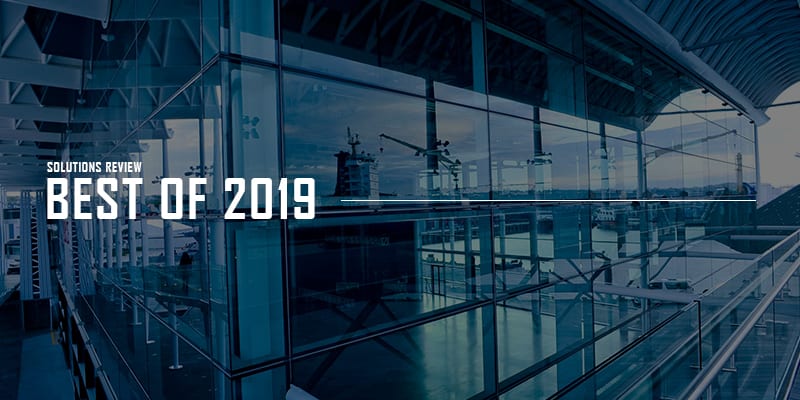 The marketplace for Manufacturing Enterprise Resource Planning (ERP) platforms is maturing on a daily basis, getting more and more crowded with excellent software tools for a variety of use cases, verticals, deployment methods and budgets. Traditional ERP providers continue to offer Supply Chain Management (SCM) and Customer Relationship Management (CRM) capabilities that have remained staples to the market since widespread adoption of ERP software began more than a decade ago. Disruptive newcomers and new customer trends are bringing new technologies to the table, however, so that organizations can take full advantage of data.

SAP Business ByDesign is a cloud based, complete business suite-in-a-box ERP solution, designed specifically for mid-sized companies. This solution unifies every function across the company; HR, Financials, CRM, Supply Chain, Production, Project Management, Inventory and in-depth Analytics, in one seamless suite. Available from SAP Gold Channel Partner and one of the top SAP partners in the world, Navigator Business Solutions, SAP Business One streamlines key processes, giving you greater insight into your business.
For an even deeper breakdown of each provider listed, consult our buyer's guide.
---
TrueERP was designed to meet the needs and demands of manufacturing companies across a vast amount of industries, from agriculture and retail to automotive, engineering, food and beverage. Whether your manufacturing process is a simple assembly of components or requires the scheduling and monitoring of multiple processes and resources, TrueERP can help.
For an even deeper breakdown of each provider listed, consult our buyer's guide.
---
Workwise is a developer of ERP and CRM solutions along with implementation and support services. WorkWise ERP software is specifically designed for today's make-to-order, engineer to order, configure to order, build to stock and mixed mode manufacturers. Their ERP solutions are cost effective, easy to use, and allow for full customization. Designed for today's manufacturing industry, Workwise ERP software is built to meet the unique complexities and challenges manufacturers face. From shop floor to delivery, WorkWise ERP gives you a complete view of every aspect of your business.
For an even deeper breakdown of each provider listed, consult our buyer's guide.
---
Looking for more? Download our ERP buyers guide for free and compare the top-24 products available on the market with full page vendor profiles. The guide includes four key capabilities to look for in an ERP solution, plus five questions to ask yourself and five questions to ask the software provider before purchasing. It's the perfect resource for anyone looking to find right ERP for their business/organization.
And don't forget to follow us on Twitter, Facebook and LinkedIn for all the latest in the ERP space!

Latest posts by Elizabeth Quirk
(see all)