The Evolution of ERP Systems in a Cloud-Dominated World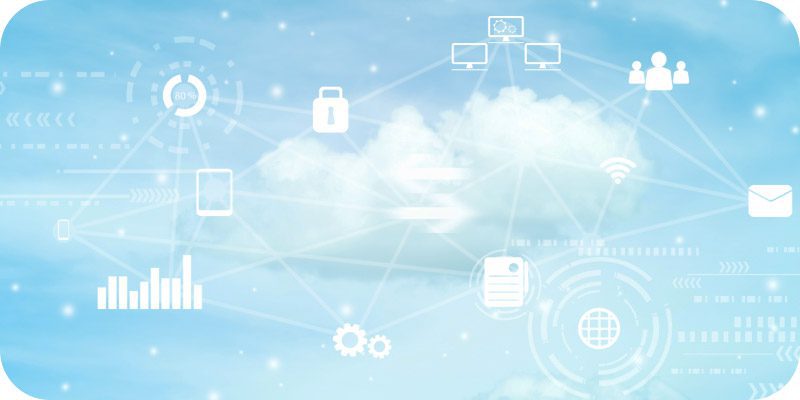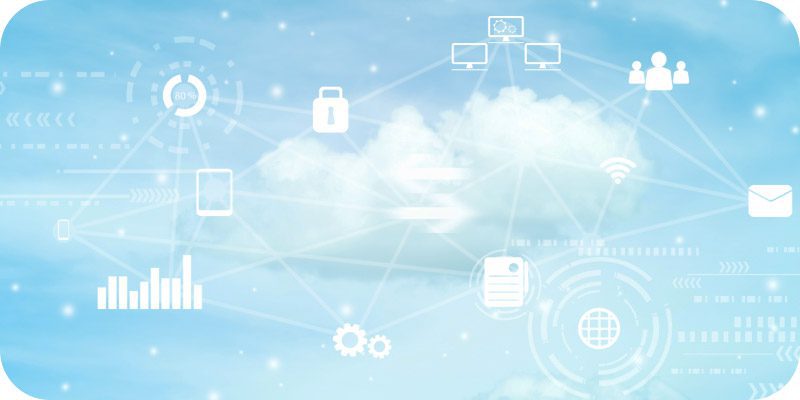 Technology has been the heart of supply chain operations for years, promising to connect systems and facilitate mechanical tasks. As giant waves of change and digitization have been crashing upon us, today, that promise is becoming more and more apparent. 
Widget not in any sidebars

Enterprise Resource Planning (ERP) software has come a long way since the days it was known as Material Requirements Planning (MRP) and Manufacturing Resource Planning (MRP II) in the 70's and 80's. Named ERP by Gartner in 1990, it applied mainly to inventory management and control in the manufacturing industry.
In the 90's, ERP also included such things as accounting and HR functions – but with cloud leading the way, the onset of technology has changed everything.
"I certainly see a big evolution to the cloud," says Paul Farrell, Senior VP of Product Marketing for NetSuite's Global Business Unit. "I think the cloud is helping ERP fulfill its promise. Originally, the system was built around MRP. A lot of the time it was loosely bolted applications regarded as ERP, or wasn't accessible to customers."
"Everything is connected"
Richard Howells, VP of Solutions Management at SAP Supply Chain, agrees that ERP—in fact, all business processes—are expanding because of the technological boom and the proliferation and immediate access of information.
"Everything is connected and they're all generating information," Howells says. "The Internet of Things (IoT) is driving a lot of information across business processes and part of that is Big Data. It will turn into a differentiator because IoT is driven and built by data."
According to Hochfelder, the cloud has made it easier for companies to engage with their ERP software, and more economical to upgrade it.
"In the past," notes Farrell, "once a company implemented after so much time and expense, they said, 'we're done.' They wanted no new releases." But he says that world has changed. Background updates now allow companies to upgrade to the latest versions of systems, with little impact to the user and minimal expense.
"I think there are a couple of other influences," he adds. "IoT, of course, is definitely impacting it, and not just on the data capture side, but in supporting new business models. It's beginning to automate and as we begin to learn how to use it, we need ERP to handle it without writing new code or taking on new releases."
Hochfelder claims cloud solutions have enabled ERP solutions to be applied throughout the business, and usable whether in the office or on the road, thanks to mobile devices. Consumers have been adapting to technology for years and now that approach is being used in businesses.
Legacy systems
The problem with legacy systems, Farrell says, is that there are numerous options for customers, and they might not all be easy to use. "Many vendors are trying to move end-to-end operations to the cloud, taking what they have and just moving it. They're not providing a unified, up-to-date model."
Read how your legacy ERP system may be damaging your business.
Looking for more information about ERP systems? Download our free buyers guide, where you can find the top ERP software vendors, snippets about their highest ranking ERP solutions and products, plus the top 10 questions and tips about the implementation and selection process!
And don't forget to follow us on Twitter, Facebook and LinkedIn for all the latest in the ERP space!

Latest posts by Elizabeth Quirk
(see all)