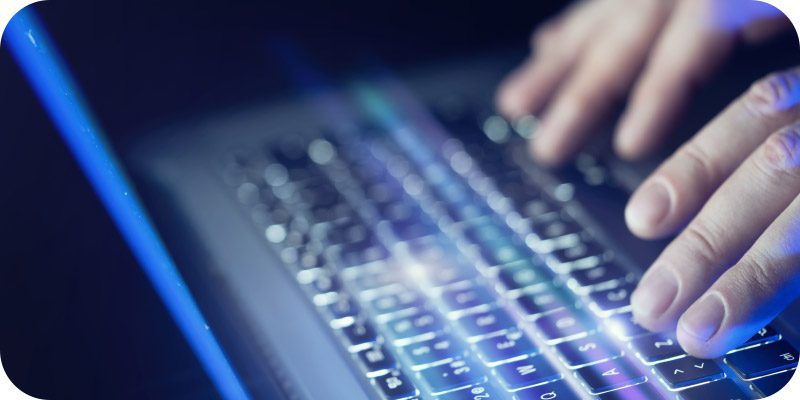 Enterprise Resource Planning (ERP) systems are nothing new. They've been around for years now, spitting out and consuming important data on a range of functions from the production-floor to the finance office. With the rise of the Internet of Things (IoT), however, we are seeing an entire new frontier open up before our eyes. But so far, there is little connectivity between the older world of ERP and this new frontier of IoT, according to Joe McKendrick, writer and independent analyst who tracks the impact of information technology.
This is one of the key takeaways of a recent IFS survey of 200 marketing and contracting managers, which finds that only 16% consume IoT data in ERP software.
"That means 84% of industrial companies face a disconnect between data from connected devices and strategic decision making and operations, limiting the digital transformation potential of IoT," the report's authors state.
"Not even the most advanced companies were very likely to say their enterprise software did a very good job helping them consume IoT data," says Rick Veague, chief technology officer for North America at IFS. "The ability of ERP and other software applications to support IoT is still not robust enough."
In order to move onto the next level of digitalization, McKendrick argues that IT leaders and professionals need to bring their ERP landscapes into the IoT space, meaning extending the connectivity between internal corporate systems and partners, to devices and sensors out in the field.
The IoT is transforming business models as we know it, from simply manufacturing and pushing products out the door, to becoming highly engaged service providers. The IFS survey includes the following observations about this challenge:
The IoT and digital transformation go hand-in-hand: In order to fully digitally transform, you will need to engage in the IoT, there is no way around it. Otherwise, disruptive innovators may come into the market and do it for you.

Enterprise software need to facilitate the IoT: "ERP systems have long focused on tying systems together, from plant floor to financial systems," the survey's authors state. Now, digital transformation depends "largely on the ability of each company to extend IoT data from the plant floor or the field to the C-suite."
"Direct communication between enterprise systems like ERP, EAM and field service management software and sensored devices on the plant floor–or distributed assets in the field–will be essential for organizations to achieve the more advanced use cases for IoT," the IFS report states.
While 58% of the most advanced companies are able to deliver IoT data through their process automation systems, only 34% are able to leverage data from their manufacturing execution systems, and 19% are able to correlate data with ERP systems, according to the report.
---
Looking for more information about ERP systems? Download our free buyers guide, where you can find the top ERP software vendors, snippets about their highest ranking ERP solutions and products, plus the top 10 questions and tips to ask yourself and software vendor before purchasing!
And don't forget to follow us on Twitter, Facebook and LinkedIn for all the latest in the ERP space!

Latest posts by Elizabeth Quirk
(see all)