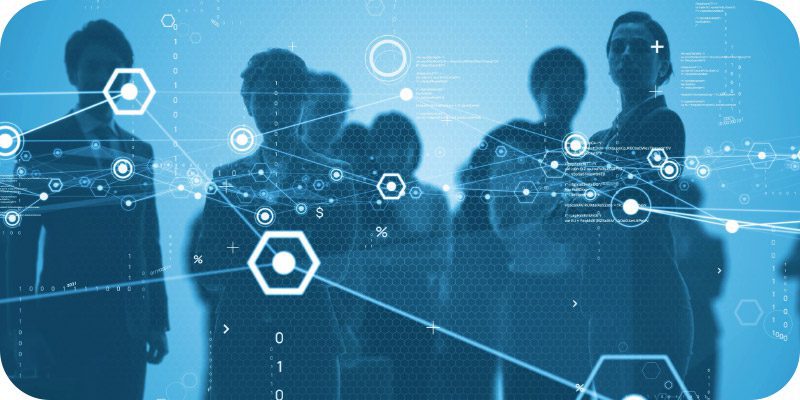 In the constantly evolving world of Enterprise Resource Planning systems, it helps to keep your finger on the pulse. You can read all the books you want or do all the internet research, but there's nothing quite like meeting with industry professionals in person. Take a look at these must attend ERP events this fall
 UKiSUG Connect 2016
Date: November 20-22
Location: Birmingham, England
Notable Speakers/Vendors: TBA
The conference for the SAP community in the UK, packing in a wide range of content covering all aspects of implementing and running SAP. The conference allows SAP Users an opportunity to learn about new SAP technology being released and discuss any common process problems with experts or other users.
---
IFS World Conference
Date: October 25-27
Location: Gothenburg, Sweden
Notable Speakers/Vendors: TBA
Join us at IFS World Conference 2016 in Gothenburg, guaranteed to be packed with world-renowned speakers and expert insight to help you take control of infinite possibilities. With the business landscape developing at rapid pace, even the smallest changes can have a huge impact on your organization—making the ability to transform change into a competitive advantage more crucial than ever.
---
Oracle Open World
Date: September 9th
Location: San Francisco, California
Notable Speakers/Vendors: TBA
Join us for more than 130 sessions focused on Oracle's ERP and EPM solutions that enable speed, flexibility, and performance in analysis, reporting and transaction processing. Be sure to check back often for updates.
"With Oracle Financials Cloud Service, we gained high performance and scalable online platform to greatly improve customer satisfaction, boost project management, and support future growth. We mastered the typical hesitations we know our customers will have when deploying a cloud-based environment."
---
HR Technology Conference and Exhibition
Date: October 4-7
Location: Chicago, IL
Notable Speakers/Vendors: TBA
Don't be fooled by our name. HR Technology® focuses on the business process and organizational success enabled by technology, not the bits and bytes of it.
HR Technology® covers all the latest trends – SaaS, The Cloud, social, mobile, analytics, video, gamification, Big Data and MOOCs – as well as the more traditional technologies and processes that still compete for your attention. Whatever is changing the way work and HR gets done is what is featured. All sessions are created and delivered by senior executives from many leading organizations – no speaking slots are sold – resulting in a high-caliber learning experience with real-world lessons and practical takeaways.
What's more, HR Technology® is home to the world's largest Expo of HR technology products and services – many vendors even choose to announce their latest products for the first time at HR Tech. There is no better place to touch, compare and contrast the latest solutions from leading vendors in every category, as well as start-ups.
---
WorkDay Rising
Date: September 26-29
Location: Chicago, IL
Notable Speakers/Vendors: Dr. Peter Diamandis
At WorkDay Rising, our customer community gathers to discover new possibilities. Join us to get a fresh perspective on how to over come your business challenges. hear how others are navigating change, and come away with ideas, strategies, and connections to drive your organization forward.
Connect, collaborate, and celebrate with a community like no other. Hear visionary thought leaders about what's on the horizon. Gain practical knowledge as WorkDay customers share how they're tackling tomorrow's challenges. And get a sneak peek into the investment we're making to ensure your organization is ready for whatever comes next.

Latest posts by Elizabeth Quirk
(see all)