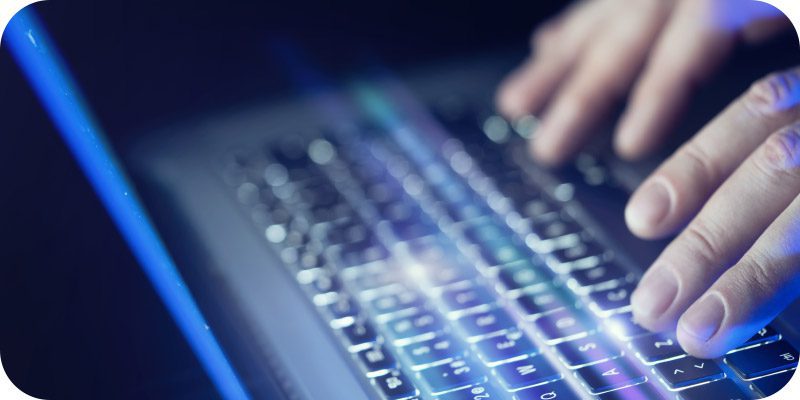 What are the benefits of having a two-tier ERP system? Let's begin by defining what we mean by a two-tier approach. This is when two ERP systems are operated simultaneously and integrated with each other. The result is that you can use the robust, comprehensive ERP system at the corporate level (tier-1) while keeping the more flexible, agile, and cost-effective solution at the subsidiary level (tier-2).
Global ERP provider, Sage, defines a two-tier ERP system as a strategy that allows organizations to keep their existing Tier-1 ERP solution to run common processes, such as financials, at the corporate level and give subsidiaries a Tier-2 ERP solution to address their specific requirements with greater flexibility, agility, and improved manageability at a lower cost.
Tier-1
According to Margaret Rouse, writer for WhatIs.com, Tier-1 ERP systems are designed for global enterprises with subsidiaries or local offices. Tier 1 ERP solutions are created to handle the complexity such companies require, for example, enabling multiple people to handle the same tasks. As part of that functionality, these systems are highly complex to configure, take a long time to implement and come with an initial high cost, as well as a high total cost of ownership. Some of the well-known tier-1 ERP systems in today's market include Infor, SAP, Oracle, and Microsoft Dynamics.
Tier-2
Tier-2 ERP systems are built to be more comprehensive to meet core business needs across an organization – such as finance, sales, marketing, HR, supply chain, and operations. Tier-2 ERP systems are less complex and cost less than tier-1 due to their functionality. However, these systems can also be very targeted to meet specific needs of an organization such as manufacturing operations management, distribution, or retail. Epicor, NetSuite, Sage, and SYSPRO are all examples of two-tier ERP solution providers.
Advantages of Two-Tier ERP
Fast Integration: These systems can be implemented and customized in half the time compared with a one-tier solution of the same scope.
Streamlined Back Office Functions: You can eliminate errors with a seamless ERP system integrations between financials, CRM, and eCommerce.
Increased Customization: Two-tiered ERP solutions can be simplified and reduced to just the processes required by the end users ie to the core data, functions, and processes they need to do their jobs. This simplified ERP gives them more flexibility for the same budget compared to a customized version of the existing corporate ERP.
Value for Money: Flexibility is not the only thing that is enhanced by having a two-tier strategy. You also get more bang for your buck!
Cost-Efficient Implementation: The two-tier strategy often saves time and cuts costs compared to the one-tier approach because subsidiaries can re-use the solution templates defined by headquarters when rolling out the new solution. Then the focus can fall onto other work like specific country localizations.
Simplicity: Many subsidiaries forced to try and work within a one tier corporate solution get overwhelmed by complexity and start to implement their own ERP systems – they crave something less complex, cheaper and more suitable to their needs. However, the upshot is usually more administration, updates, and requests for support, along with the need to purchase and integrate yet more tools. You can bet none of this was initially costed into the project! Using sleeker and simpler solutions at the tier-two level makes driven group subsidiaries more efficient, and transparent.
When implementing ERP, value for money is a vital issue for customers. That is why it is great news that the two tier solution provides two to three times more value for the same budget – giving customers exactly what they need while cutting costs.
---
Looking for more? Download our Enterprise Resource Planning Buyers Guide for free to compare the top-24 products available on the market with full page vendor profiles, key capabilities, an ERP software market overview, our bottom-line analysis, and questions for prospective buyers.
And don't forget to follow us on Twitter, Facebook and LinkedIn for all the latest in the ERP space!

Latest posts by Elizabeth Quirk
(see all)