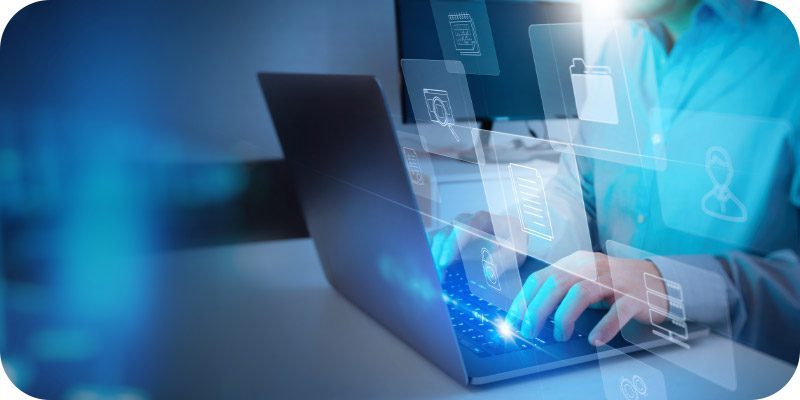 The general perception that SMBs have about ERP systems today are that they are best suited for large-scale enterprises due to the high cost of ownership, the complexity of implementation and the subsequent maintenance costs. The last decade, however, has seen the advent of ready-to-use, off-the-shelf ERP packages specially designed for SMBs. While we've already discussed these benefits in a previous article, you may not be aware of some of the challenges that SMB's may face during ERP implementation. Even with decades of refinement and simplification, these vital systems still present their own hurdles. Check out below for some of the top challenges small businesses face during ERP implementation.
Customization
This may raise the most concerns during implementation, as it's also one of the most aspects of ERP systems. By tampering with an already established ERP system, you may believe that you're doing yourself a favor. In fact, you may actually be supplying yourself with some major headaches later down the road. Customization is believed by many to be a cardinal sin within the ERP software market, but is often seen as a necessary evil. Every company is different in its own way, so your ERP system may require some minor adjustments. This can often be a slippery slope, and as you begin to run into more complications, you'll be tempted to address them with some customization. By over-customizing, you may face costly upgrades, so beware!
The Users
The users of an ERP system remain one of the major factors for a successful implementation. An ERP system itself is a piece of technology that behaves rationally and predictably. On the using end of the spectrum, we have humans, who can be finicky, stubborn, and easily confused. If the system's users are accustomed to doing things one way, they may reactively be opposed to the new ERP software, purely for their own convenience. At this point you should explain to them the overall benefits and expediencies to be expected with the new system. To prepare employees for the ERP system, you should also address some of the potential problems that may arise when using it, such as:
lack of understanding
poor adoption
selecting the wrong ERP system
Investment in Internal Hardware:
Working with a slow, heavy system can leave you incredibly unproductive. ERP applications require significant amounts of storage and high work performance. If you don't invest in the internal hardware hosting the system, you could be facing some big software issues. A properly managed ERP with the adequate hardware system has the ability to increase customer satisfaction and improve employee productivity.
On the other hand, you may want to look into a cloud-hosted ERP system. ERP software once belonged predominantly to large business and a handful of smaller firms that were willing to invest the time and money in these hulking systems. Times have changed quite a bit thanks to the cloud, however; with the rise of cloud-based solutions, businesses of all sizes can now roll out an ERP solution and take advantage of advanced resource management that previously was reserved for much larger firms.
---
Looking for more? Download our ERP Buyers Guide for free to compare the top-24 products available on the market with full page vendor profiles, key capabilities, an ERP software market overview, our bottom line analysis, and questions for prospective buyers.
And don't forget to follow us on Twitter, Facebook and LinkedIn for all the latest in the ERP space!

Latest posts by Elizabeth Quirk
(see all)