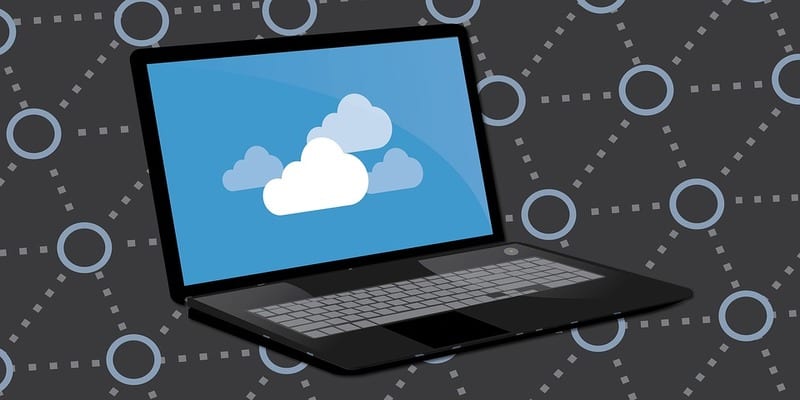 The Cloud Awards has released its picks for the Best Cloud HR, Payroll or ERP Solution, a report in the mold of the Forbes Cloud 100 that includes the providers it sees as leaders in the space. The Cloud Awards program was founded by a group of technical engineers, business leaders and marketers with the aim of revealing innovation in cloud computing. The program is available to cloud technology providers across the globe and features a number of different software categories.
The cloud has become a major disruptor in many of the key enterprise software categories, with none impacted more than ERP and HR. As adoption of cloud technologies becomes more prevalent, we expect this trend to continue. Solutions Review had a chance to peruse the new Cloud Awards report, available here, and compiled what we think are the key takeaways from the HR, Payroll or ERP section.
FloQast leads the pack
The Cloud Awards chose FloQast as the top cloud HR, Payroll, or ERP Solution (delineated by the bolded word WINNER to the right). FloQast is close management software built by accountants for accountants so they can close faster and more accurately. FloQast is able to seamlessly integrate with your existing systems and checklists, like Microsoft Excel, to work the way your team does with increased visibility & centralization for every month-end close.
Oracle NetSuite and ADP are the up-and-comers
In 1998, NetSuite pioneered the Cloud Computing revolution, establishing the world's first company dedicated to delivering business applications over the Internet. Today, Oracle NetSuite provides a suite of cloud-based financials / ERP and omnichannel commerce software that runs the business of more than 16,000 customers in more than 200 countries and territories.
Along with the Cloud Awards achievement, Oracle NetSuite has also earned a spot on Solutions Review's Top 24 Best ERP Platforms of 2019 and Top 10 ERP Software Vendors to Watch in 2019. Today, NetSuite is the world's leading provider of cloud-based business management software. NetSuite helps companies manage core business processes with a single, fully integrated system covering ERP/financials, CRM, ecommerce, inventory and more.
ADP is a comprehensive global provider of cloud-based human capital management (HCM) solutions that unite HR, payroll, talent, time, tax and benefits administration, and a leader in business outsourcing services, analytics and compliance expertise. For nearly 70 years, ADP has led the way in defining the future of business solutions.
ADP has been named to FORTUNE Magazine's "World's Most Admired Companies" list for 12 consecutive years and has also been included in Solutions Review's 24 Best Talent Management Platforms for 2019.
Who is HR, who is Payroll and who is ERP?
You may be wondering why the Cloud Awards put HR, payroll and ERP altogether in one list. Why not separate them? We're not entirely sure, but to help you out, below are the software providers in their correct categories:
ERP: Oracle NetSuite and Sage.
HR and Payroll: Oracle NetSuite, Deloitte, Sage, ADP, Ceridian, Reflektive, Corestream, BambooHR, ELMO Cloud HR and Payroll, Phenom People and eCoach.
ERP software helps enterprises to use integrated solutions for business management and to automate certain department processes of an organization, like Human Resources. Because of this, and the fact HR tends to include payroll, you can begin to put the pieces together and see why they've compiled them all under one list.
We encourage you to read The Cloud Awards report in full, here, to see who else made the cut. For more, or to compare the top cloud ERP platforms side-by-side based on key features and areas of focus, consult our popular Buyer's Guide.
---
Looking for more? Download our ERP buyers guide for free and compare the top-24 products available on the market with full page vendor profiles. The guide includes four key capabilities to look for in an ERP solution, plus five questions to ask yourself and five questions to ask the software provider before purchasing. It's the perfect resource for anyone looking to find right ERP for their business/organization.
And don't forget to follow us on Twitter, Facebook and LinkedIn for all the latest in the ERP space!

Latest posts by Elizabeth Quirk
(see all)