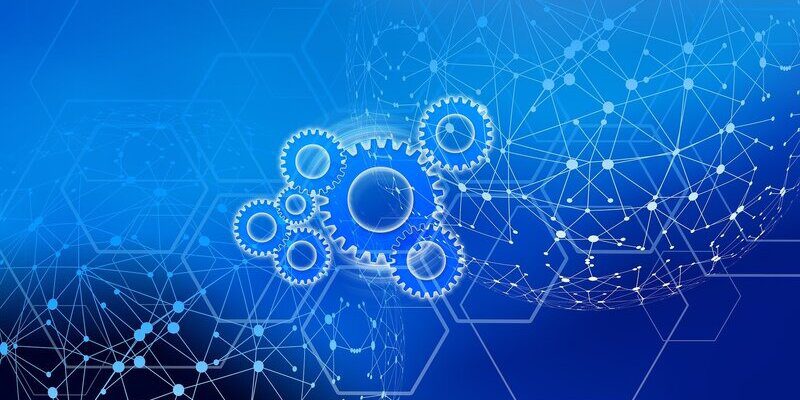 Eric Kimberling, ERP expert at Panorama Consulting Solutions, provides an interesting and out of the box approach for a successful ERP implementation in his article: "Lessons from the Golf Course for a Successful ERP Implementation." You may be asking yourself, what does an Enterprise Resource Planning (ERP) project have to do with the game of golf? Well, they are both complex, frustrating and require a great deal of practice to get successful results.
We've read Kimberling's article, available here, and have chosen to focus on four great ERP implementation tips that he's compared to the game of golf. An interesting take on explaining the frustrations of an ERP implementation project, we suggest you read his article in full.
Diverse Set of Skills is Needed for Successful Implementation (and Game)
If you play golf, you understand that the most challenging part is of the game is how many different skills are required to be a successful player. For instance, you must be able to tee off well, chip, putt, find creative ways to get out of the sand.. It may be difficult to be good at all of those things at the same time. Similarly, ERP implementations require you to be a strong visionary, a good project manager, have the ability to improve business processes and be someone who can understand the variations of organizational change. Kimberling argues that these are all very diverse, yet important, skill-sets needed to make your ERP initiatives successful.
An ERP Implementation Project can be Frustrating (So can Golf!)
One minute you may think you've got it all figured out, and in another, bad habits creep in to throw you off your game. Kimberling compares this feeling to playing the old whack-a-mole game from arcades: new challenges and problems keep popping up. This rings true for ERP implementations too. Just as you feel like you're starting to get comfortable with the technical aspects of your digital transformation, your business process hiccups or organizational change challenges come to the forefront. This can be frustrating, just like golf, but it's important to keep a calm, level-headed mentality in order to overcome any issues that arise.
Practice Makes Perfect
Everyone knows the saying, "practice makes perfect," and in the game of golf or during an ERP project, it's impossible to be good at either or without a lot of it. Unfortunately, most don't have the time to practice these things as much as required to master the game. According to Kimberling, the average CIO is lucky to golf once a week and go through an ERP implementation once every 10 years or so. Just as you need to practice your golf swing to get it right, you also need to practice the methodology of an ERP implementation until you've perfected it. If you haven't' done this quite yet (and know you don't have the time or resources), then make sure you hire an expert that can fill in that need for you.
Keep your Head in the Game (Project)
The average game of 18 hole golf usually takes three to four hours, and a lot can go wrong within that time if you lose focus. An ERP project can last an average of 18 months, which is a long time to stay focused, disciplined, and intentional in your efforts. In order to be successful, it's crucial to not let up or take your eye off your desired end business goals.
---
Looking for more information about ERP systems? Download our free buyers guide, where you can find the top ERP software vendors, snippets about their highest ranking ERP solutions and products, plus the top 10 questions and tips to ask yourself and software vendor before purchasing!
And don't forget to follow us on Twitter, Facebook and LinkedIn for all the latest in the ERP space!

Latest posts by Elizabeth Quirk
(see all)