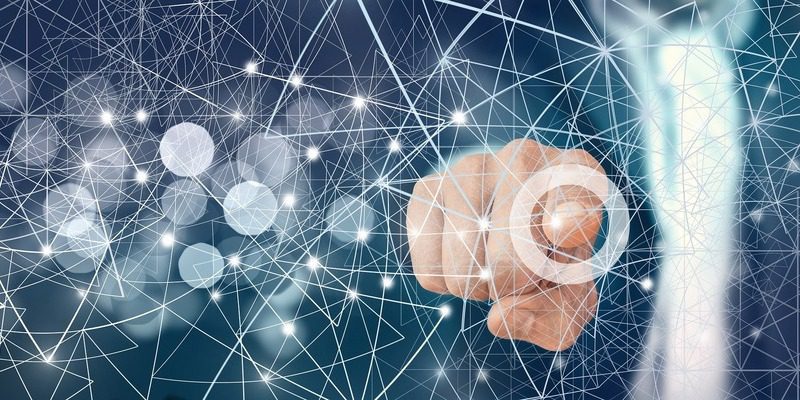 When offering ERP and digital transformation predictions for 2020, most ERP consultants or vendors will offer the typical buzzwords and hype being pushed by the latest technologies. However, Eric Kimberling, CEO of Third Stage Consulting Group, claims that there's a storm brewing for the ERP software industry in the near future, so it's important to understand how to navigate these challenges. What Eric calls, "hysteria," will become the state of the ERP industry by 2020. In this 15-minute presentation, provided by Kimberling, he discusses his top 10 predictions for the ERP software industry and what it means for digital transformation in 2020, along with advice on how to best navigate the weaving landscape. Enjoy!
---
Looking for more? Download our Enterprise Resource Planning Buyers Guide for free to compare the top-24 products available on the market with full page vendor profiles, key capabilities, an ERP software market overview, our bottom line analysis, and questions for prospective buyers.
And don't forget to follow us on Twitter, Facebook and LinkedIn for all the latest in the ERP space!

Latest posts by Elizabeth Quirk
(see all)