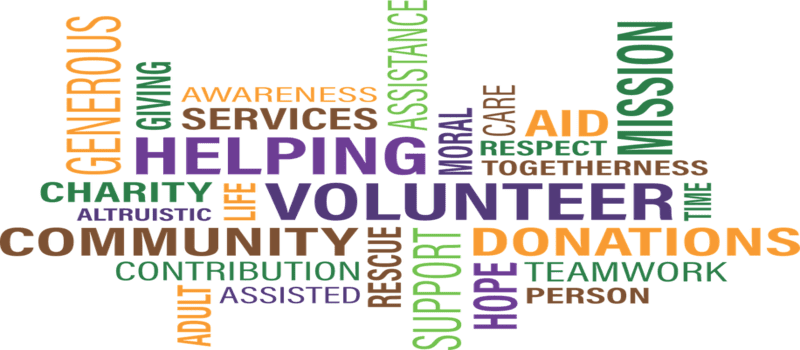 Non-profit organizations consist of volunteers that want to make a difference in communities, but they are governed by strict regulations. Maybe you're thinking of a big organization like Make-A-Wish, or something on the smaller scale like your local animal shelter. Either way, non-profit organizations are usually required to maintain transparency with financial records and daily operations. Because they run on donations, they need proof of where and how they are spending the funds they make.
In an attempt to bring you the best content within leading enterprise technology categories, Solutions Review editors search the web high and low on a daily basis for insights that can have real impact and help you to move the needle. An article titled, How Non-Profit organisations can benefit from an ERP solution written by Orion ERP, got us thinking about how more than just large enterprises and small to medium-sized businesses (SMBs) can benefit from ERP systems.
Available here, the post lists four ways non-profit organizations can benefit from an ERP, but we've chosen to focus on the three most significant ways.

Widget not in any sidebars

Minimizes Error and Data Redundancy
A great thing about ERP software is that it provides a comprehensive solution that everyone can benefit from – with role-based dashboards that improve their ability to easily create reports that are kept track of. This leaves an audit trail that shows responsibility and provides the transparency needed to run the non-profit correctly. It can minimize error by ensuring the data is all relevant and provided in real-time.
Keeps Records and Data in Order
Implementing an ERP solution offers secure back-end tracking, processing and reporting of donations for audit and regulatory purposes. This can help non-profits a lot when it comes to keeping track of their financials by having all their records and data in proper order. Non-profit organizations can leverage an integrated ERP solution that makes creation of relevant reports easier and more quickly, and still comply with tight regulatory and operation requirements.
Better Financial Management 
An ERP solution for non-profit organizations can improve decision making because it provides real-time, up-to-date financial information that can be distributed in a way that is best / most convenient to the organization. It enables the non-profit to track fund outflows with the most relevant data, which ensures compliance with any regulations and provides documents in one central location for easy access.
We encourage you to read the full article here.
Acumatica provides a great non-profit case study – read it here.
Read why small businesses can benefit from ERP.
---

Latest posts by Elizabeth Quirk
(see all)