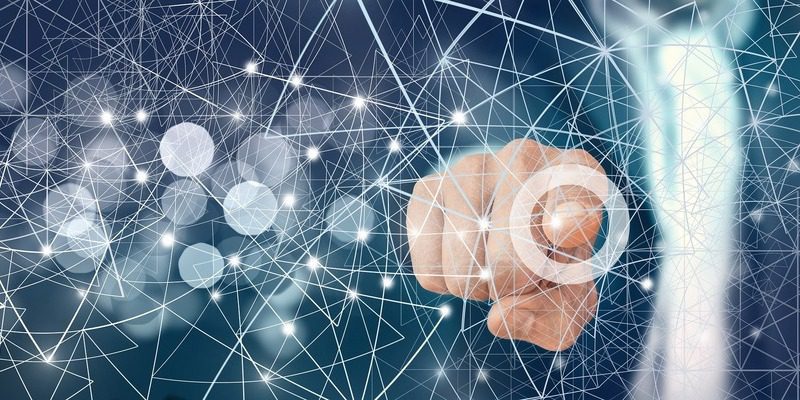 The following is an excerpt from Solutions Review's Buyer's Guide for Enterprise Resource Planning Solutions.
The Enterprise Resource Planning (ERP) software marketplace is mature and crowded with excellent software tools for a variety of use cases, industries, deployment methods and budgets. There are large providers we refer to as "mega-vendors," like Oracle, Microsoft and Acumatica. There are also lesser-known but just as great innovators with quality products that play in niche areas, such as DDI System, ProcessPro and QAD.
To help you evaluate prospective ERP products, below are the top four key capabilities to consider before making your choice. If you find this helpful, be sure to check out our ERP Buyer's Guide, which features five questions to ask yourself and the solution providers before purchasing, a comprehensive overview of the market, and full, one page profiles of the top-24 ERP vendors, including our "Bottom Line" analysis.
Financial Management
An ERP solution with a strong financial feature should ensure companies meet financial reporting and tax requirements with a single accounting, banking and payment system. It needs to allow for enhancements in financial
performance with real-time information on expenses and revenue contribution. Lastly, your ERP should help improve cash flow, lower costs, and increase profitability while maintaining accurate financial reporting.
Supply Chain Management (SCM)
As ERP solutions mainly cater to manufacturing and distribution companies, it should absolutely be able to monitor demand, supply, manufacturing status, logistics and distribution in record time. Failing to find information, such as the location of a product's key components, and promptly share this information with supply partners, can have a significant impact on a company's supply chain. Your ERP solution should aid in all supply chain processes.
Customer Relationship Management (CRM)
An ERP tool should help bring data together to enable salespeople and marketing planners alike to better address customer needs, preferences and buying patterns. It should better manage invoicing activities, provide relevant and real-time information for the best prepared proposals and monitor the overall status of contracts to help you gain a better understanding and be kept informed at all times.
Project Management
An ERP solution should allow companies to select the best projects, assign the proper resources, streamline delivery efforts and track profitability. It needs to facilitate change management, time and expense reporting, billing and collecting payment activities. Ultimately, your ERP solution needs to provide an entire snapshot of the project lifecycle so you are kept up-to-date with everything happening throughout the organization – from back to front office functions.
---
Looking for more? Download our ERP Buyer's Guide for free to compare the top 24 ERP software vendors head to head! The guide also includes 4 key capabilities to consider while selecting a new ERP solution and 10 questions to ask yourself and the software vendor before purchasing.
And don't forget to follow us on Twitter, Facebook and LinkedIn for all the latest in the ERP space!

Latest posts by Elizabeth Quirk
(see all)