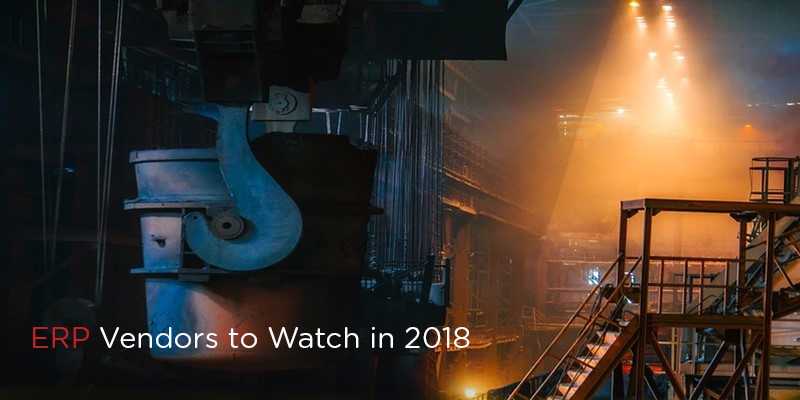 Solutions Review's listing of the 5 best ERP vendors and software is an annual look at some solution providers worth paying attention to.
Enterprise Resource Planning (ERP) is a kind of Business Process Management (BPM) software that allows an organization to use a system of integrated applications to manage the business and automate many back-office functions related to technology, services and human resources. ERP software is often deployed to help manufacturing companies with Supply Chain Management (SCM), inventory control, Customer Relationship Management (CRM), finance and more.
In that spirit, we've turned our gaze to the future of ERP software. Whether its inclusion in a recent analyst report, the release of an innovative new tool, or a bump in venture funding, these are the providers that have earned watch list status for the year ahead.
SAP, the German software giant, founded in 1972, offers an industry-leading ERP solution: SAP S/4HANA. SAP S/4HANA is a real-time enterprise resource management suite for digital businesses. It is built on SAP's advanced in-memory platform, SAP HANA, and offers a personalized, consumer-grade user experience with SAP Fiori. Deployable in the cloud or on-premise, SAP S/4HANA can drive instant value across all lines of business, no matter your industry or business size.
"Stay competitive by relying on our proven ERP system to streamline your processes across procurement, manufacturing, service, sales, finance, and HR."
---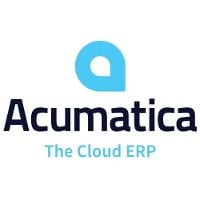 Acumatica ERP system delivers adaptable cloud and mobile technology with a unique all-inclusive user licensing model, enabling a complete, real-time view of your business anytime, anywhere. As a leading provider of Software-as-a-Service business management solutions, Acumatica ERP software delivers a suite of fully-integrated applications, powered by a robust and flexible platform.
"Through our worldwide network of partners, Acumatica ERP provides the full suite of integrated business management applications, including Financials, Distribution, Manufacturing, Project Accounting, eCommerce, Field Service, and CRM. There is only one true Cloud ERP platform designed for mid-sized customers."
---
DDI System's 20 plus year history in technology for distributors and ERP innovation powers nearly 1,000 wholesale businesses operating from coast to coast. The company's ERP solution, Inform ERP, combines everyday operations in inventory and financial management with fully embedded CRM, complete sales and inventory management, wireless warehouse management, user-driven performance analytics and more.
"Discover advanced tools and construct one fully-integrated solution tailored to meet your company's needs."
---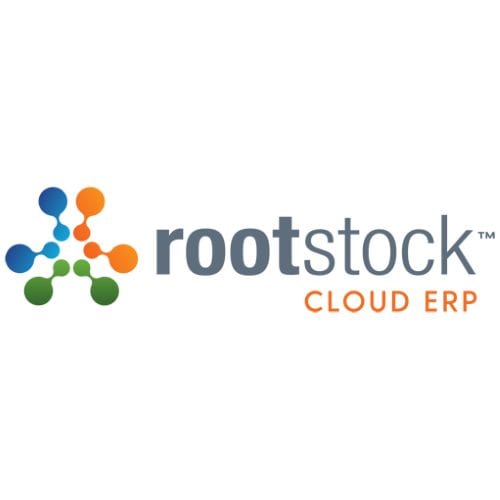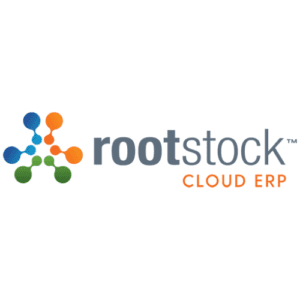 Rootstock Software acquired ERP competitor, Kenady this year and together are bringing best-of-breed cloud-based ERP applications for the manufacturing industry. Rootstock provides clients with the manufacturing and distribution solutions they need to operate and grow their businesses efficiently. The company offers the On-Demand ERP solution for all sizes and types, whether they are small organizations with ten users or large operations with several sites and hundreds of users.
"Rootstock Cloud ERP lets organizations take a more customer-centric and project-oriented view of operations across a robust suite of modules. Leverage the power of ERP on Salesforce and map your ERP to your business processes."
---
Epicor ERP software involves a multitude of capabilities like CRM, performance, production and financial management, Enterprise Content Management (ECM), planning and scheduling, project and Human Capital Management (HCM)m eCommerce integration, SCM, and service management. Epicor offers their ERP software deployed via the cloud and/or on-premise for your convenience.
"Drive efficiency and productivity with tools that help you better plan resources, balance and distribute work, collaborate with suppliers, and respond to shifting demand."
Check out some of the top ERP vendors for manufacturing here.

Latest posts by Elizabeth Quirk
(see all)