The Top Reasons for ERP Implementation Failure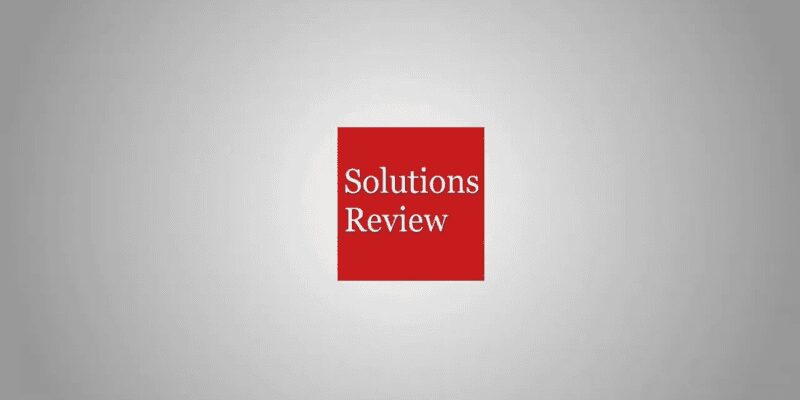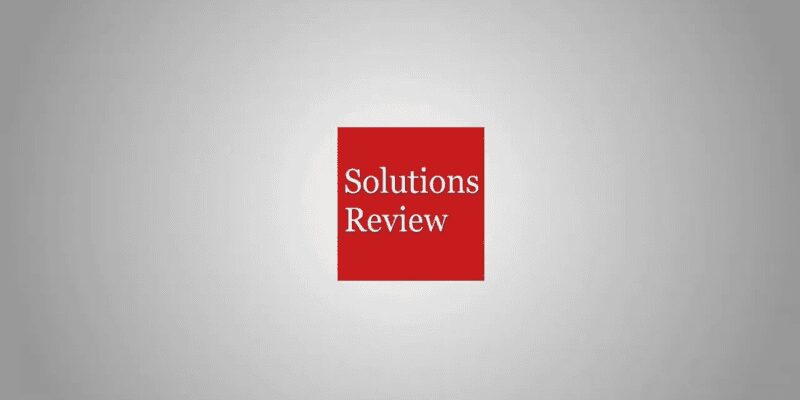 To put my own spin on a common cliche, "If you don't plan for failure, you can't plan for success". One of the best ways to plan for a successful ERP implementation is to first acquaint yourself with the top reasons for implementation failure. By taking a look at the common pitfalls that IT teams have found themselves in in the past, you can take the necessary precautions to ensure your ERP system is implemented with as little trouble as possible.
Poor Understanding of the Problems You're Looking to Solve
Each business is comprised of a number different components; sales, marketing, customer service, IT, and on and on. Even though each department has their own set of data and planning requirements, it all needs to meet one common point in the organization. So while everyone may have their own individual responsibilities, everyone is serving one main purpose at the end of the day. A well implemented Enterprise Resource Planning (ERP) system can solve you data silo woes, but an already broken system can make things a bit more difficult.
In the case of some organizations, IT departments sometimes figure that in order to cleanly tie their operations together, any old ERP system will suffice. If you don't have a strong understanding of what the underlying project is that's causing you to implement an ERP system in the first place, you won't be able to reap the potential benefits. To address this problem, there's a pretty simple answer: keep everyone involved. Believe it or not, the best way to inform yourself about the problems you're company is dealing with is to talk to everyone about their problems.
While it may seem time intensive and a bit of a headache, you'd probably much rather have those people telling you what they're looking for in a future ERP system, than the same people telling you what they hate about the one you just implemented.
Not Spending the Time to Find the Right System
This can be seen as the root of a lot of implementation horror stories. After you've taken the above issue into consideration, you'll need to pick a vendor that satisfies your needs. Keep in mind, this is a lot of moolah and a lot of time that you're dealing with. ERP systems are a pretty penny (think thousands of dollars) and often take hundreds of hours to tweak. Vendors typically have different expectations about provided services, timelines, and costs than the businesses who use their software do. This disconnect isn't really anyone's fault but if you don't take the time to find a vendor that understands your situation, you're not going to end up very happy.
While a couple of big names seem to dominate the ERP market, don't believe everything you read. Big names seem to have the loudest voices so you should take the time to check out every vendor. Talk to vendors about the issues you could potentially see and what plans are in place to address those problems.
Poor Adoptions Yield Poor Results
Employees are the ones that use the ERP systems, so they assume the position of determining its success. If your employees aren't comfortable using the system, you won't see the benefits that you'd hope for. Furthermore, your employees should also feel a desire to use the new software. If they're happy with the current system, then there's a slim chance that they'll take kindly to the new technology.
Proper training can be crucial in bypassing this issue. Working with a third party trainer can help your employees get a better handle on how to overcome a lot of the problems your vendor might not have a solution to. Consultants are usually pretty well versed in all of the ways an implementation can go wrong, so if worse comes to worse, look to them for some best practices in dealing with these situations.
---
Looking for more? Download our ERP buyers guide for free and compare the top-24 products available on the market with full page vendor profiles. The guide includes four key capabilities to look for in an ERP solution, plus five questions to ask yourself and five questions to ask the software provider before purchasing. It's the perfect resource for anyone looking to find right ERP for their business/organization.
And don't forget to follow us on Twitter, Facebook and LinkedIn for all the latest in the ERP space!

Latest posts by Elizabeth Quirk
(see all)