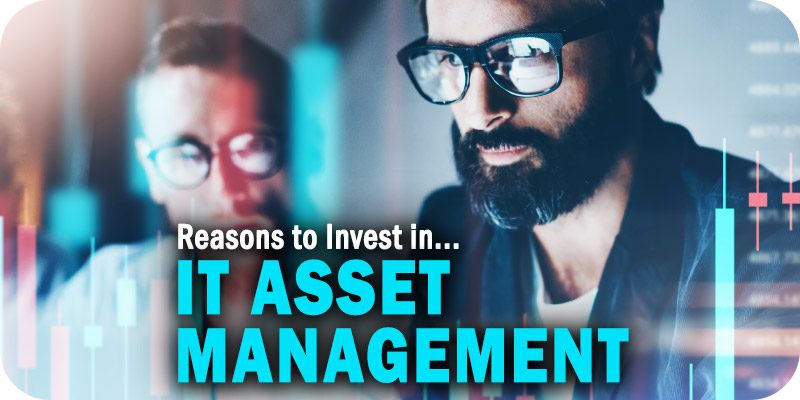 As part of Solutions Review's Expert Insights Series—a collection of contributed articles written by industry experts in enterprise software categories—Syed Ali, the founder and CEO of EZO, explains the primary reasons companies should consider investing in an IT asset management system.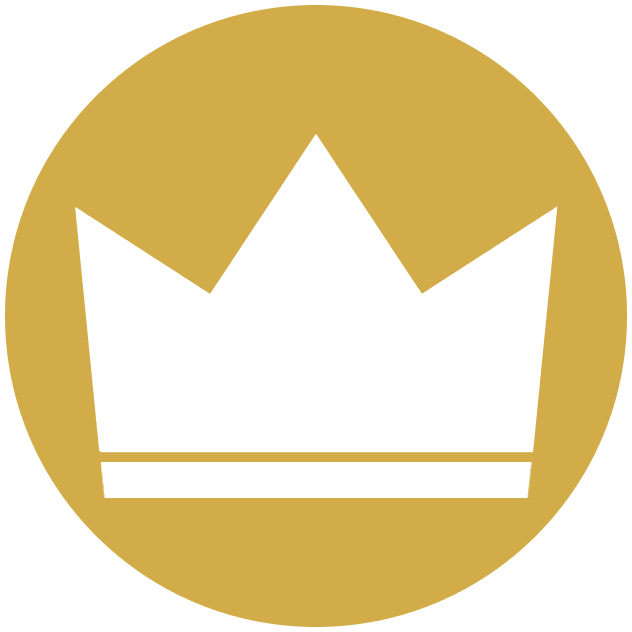 In today's fast-paced and constantly evolving post-pandemic world, organizations continue to recognize the importance of effectively managing their physical and software assets. Enterprise Asset Management (EAM) tools have allowed organizations to track and trace their asset portfolio, monitor inventory levels and ensure that assets are used effectively and efficiently. These results have shown cost savings through reduced downtime and more efficient utilization of resources. 
However, beyond traditional EAM systems, many organizations, from manufacturing and business to school systems, are implementing IT Asset Management (ITAM) systems and reporting impressive results in their operations. ITAM ensures an organization's assets are accounted for, deployed, maintained, upgraded, and disposed of when the time comes. Simply put, it's about ensuring that an organization's valuable items, tangible and intangible, are tracked and used.
For example, located north of Minneapolis, the St. Francis school district encompasses over 700 employees and 4000 students from kindergarten to senior high. Situated away from the city center, the district is spread across eight buildings that unite the surrounding suburban communities and takes pride in being the heart of community life. Its relentless focus is streamlining operations and leveraging technology for an excellent learning experience.
In the past, St. Francis's IT team relied entirely on Excel spreadsheets for IT asset management processes. This manual asset tracking system was creating a lot of holes: things were getting missed, and the data was far from accurate. If a Chromebook was checked out of the school by a student or teacher, someone from the IT team had to update spreadsheet-based records with the person's name, ID number, device number, and the school location. This was all done manually, and as a result, the team couldn't consistently track the devices they managed.
This is not a unique situation for a school district or business. Many organizations have been using spreadsheets for different locations, devices, and processes, inevitably leading to unnecessary and costly problems: duplicated work, compliance problems, and uncertainty about hardware assignment. The lack of a cohesive IT asset management system has made tracking and tracing assets difficult to maintain in a consistent, consolidated database. Besides data inaccuracy, providing access to different team members for various spreadsheets is also a significant challenge.
ITAM is more critical today than ever before. Investing in a system that provides real-time data is crucial because it offers organizations like St. Francis School District the visibility and control they need to make informed decisions about their IT assets, which can significantly impact overall operations and the bottom line.
When thinking about an ITAM system, here are the top reasons to invest and consider implementing it today. 
Cost Savings

:

An ITAM system can help organizations reduce costs by allowing them to optimize the utilization of their IT assets. This includes reducing unnecessary purchases, avoiding license overuse, and reducing the costs of disposing of end-of-life equipment.

Improved Operations:

A modern IT asset management system helps automate the repetitive work that comes from adding, deleting, and editing records. This saves the IT and operations teams hours and days of effort required to manually track down and document changes as they occur.

Better Security: An asset management system can help organizations secure their IT assets by adequately managing and tracking all licenses. This reduces the risk of security breaches and data loss.
Decision Making: An ITAM system provides organizations with the data and insights they need to make informed decisions about their IT assets, including information on the utilization and performance of assets, which can be used to plan for future investments and upgrades.
The St. Francis team considered all of the above issues. Today, the district utilizes an ITAM system to track approximately 4,000 devices, including Chromebooks, MacBooks, Windows laptops, iPads, wireless hotspots, and peripherals. The team can import device data from spreadsheets with a few clicks and keep track of every IT asset. Monitoring the location, utilization, and ownership of every device also helps the team recover these devices from students at the end of the academic year. The same is true for other devices. While the IT team previously had to scan several manually created lists to see how many hotspots were checked out and to whom, now this information is centrally located, making it easier and quicker for IT teams to check devices out or back in.
For St. Francis and many other organizations, an ITAM can help provide access to accurate data anytime and anywhere. Adopting a holistic approach to IT asset management can automate processes, reduce overhead costs, and help make an organization more efficient. 
There is no doubt about the benefits and growing popularity of ITAM systems for improving efficiency, reducing costs, improving security, and enhancing inventory management. If organizations have not yet invested in a system, now is the time, and this is the year.
---