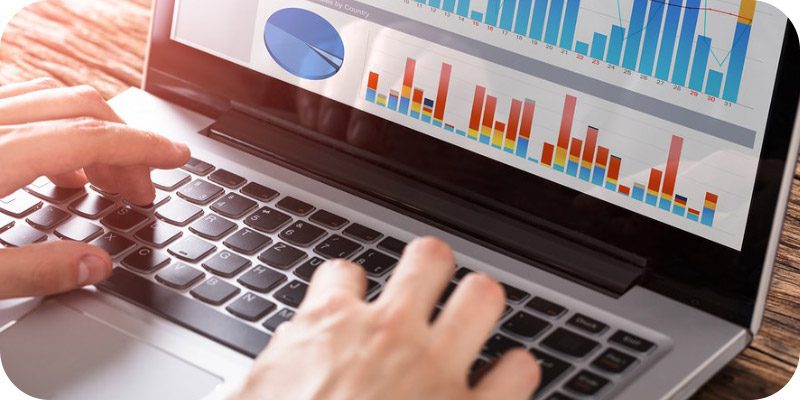 Enterprise Resource Planning (ERP) systems add value to companies in all verticals and industries. Employees and managers can get access to instant, real-time reports on all aspects of the business and processes. From operations on the shop floor to warehouse and inventory management, an ERP system ensures transparency of manufacturing operations, providing critical data for better decision-making.
In an attempt to bring you the best content within the ERP space, Solutions Review editors search the web high and low for insights that can have a real impact. An article from BAASS Insights Technology Blog titled, "3 Hot Trends in ERP for Manufacturing," got us thinking about all the new innovations and trends that are moving along the evolution of ERP software.
Written by Jenny Garbuzova, Business Analyst/Project Manager at BAASS Business Solutions Ltd, the posting outlines three of the hottest trends in manufacturing ERP. However, we've chosen to focus on two.
1. Internet of Things (IoT)
Garbuzova defines the IoT as the interconnection of data from devices that normally would remain disconnected from the Internet. Companies can gain valuable insights into how the ERP system performs with the IoT, like how and where the system is used. Garbuzova provides an example of this when she says, "companies that connect household items to the IoT receive error reports when washing machines malfunction, energy usage reports from HVAC systems, and updates from other electronic components connected to the Internet."
The latest trend, according to Garbuzova, is to blend IoT data with ERP systems to add valuable information to the ERP big picture. With the IoT, product shipments can be tagged with devices that report transportation time and current location information. As a result, manufacturers can use this information to better plan production schedules and plant locations.
2. Big Data & Analytics
Many think that only the larger enterprises / companies benefit from big data and analytics because they can afford it. However, this is changing today with the rise of cloud computing. The cloud allows even the smallest of businesses to manage more data more efficiently.
"Greater access to powerful analytical tools allow companies of any size to benefit from the new data derived from the IoT and from other technologies, such as Customer Relationship Management (CRM) systems and warehouse technology," Garbuzova adds.
The evolution of ERP software holds many promising developments with these technologies and other forthcoming tech trends. Although the author did not mention cloud-based ERP systems in her article, it is another extremely popular trend that is already changing ERP technology. Read the benefits of cloud ERP for manufacturing here.
We encourage you to read Garbuzova's full article here.
Don't forget to follow us on Twitter, Facebook and LinkedIn for all the latest in the ERP space!

Latest posts by Elizabeth Quirk
(see all)