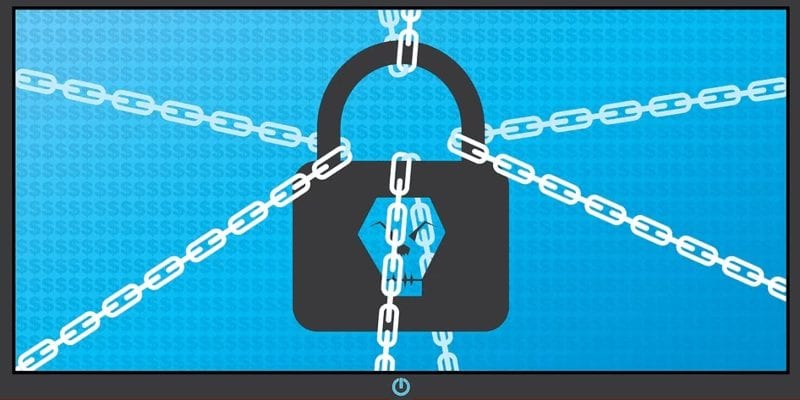 As new reports on increased risk to ERP systems continue to emerge, TrapX Security, a global provider in cyber deception technology, is releasing an update to its deception solution to increase visibility and prevent malicious cyber attacks in ERP environments. According to the announcement, the updated technology was created in partnership with one of the world's largest manufacturers, to provide a direct line of site into breach attempts and unauthorized access to high-risk SAP applications.
Cybersecurity vulnerabilities in ERP systems pose a major risk to operations and data security. Securing the data in your ERP system is crucial for the survival and success of your business. However, with such a large amount of data stored in one system, it can easily pose the risk of a security breach. ERP data is extremely valuable, and if it ends up in the wrong hands or is hacked by a cyber criminal, it could mean the end for your business.
"With the threat of ERP system hacks increasing, having a direct line of sight into high-risk ERP applications is vital for companies, so they can protect the vast amount of data collected and stored within their systems," said Ori Bach, CEO of TrapX Security. "Our strong design partnerships with some of the world's leading enterprises allow for quick validation and testing of updates against emerging threats like this one. We're bringing this solution to market quickly, so all companies dealing with lack of visibility into their SAP environment can benefit from added security."
No matter how sophisticated a cybercriminal or malware is, it must still discover where the ERP system is located within a network to execute an attack. The most common discovery methods include using scanning tools, performing reconnaissance on an endpoint, running scripts and building self-spreading malware. DeceptionGrid 6.4 uses deception to divert adversaries into a set of traps that imitate the ERP environment during this discovery and data gathering process. This allows diversion and detection of malicious actors before they reach the real ERP environment, mitigating the threat.
A safely secured ERP system can be the difference between failure and success. So making sure the data stored in it is secure and protected from cyber breaches and hackers. If you're looking for more information, we suggest downloading our free buyers guide in order to look over the top ERP software vendors, key capabilities, our market overview, bottom-line analysis and some extremely important questions to ask before you choose one.
---
And don't forget to follow us on Twitter, Facebook and LinkedIn for all the latest in the ERP space!

Latest posts by Elizabeth Quirk
(see all)