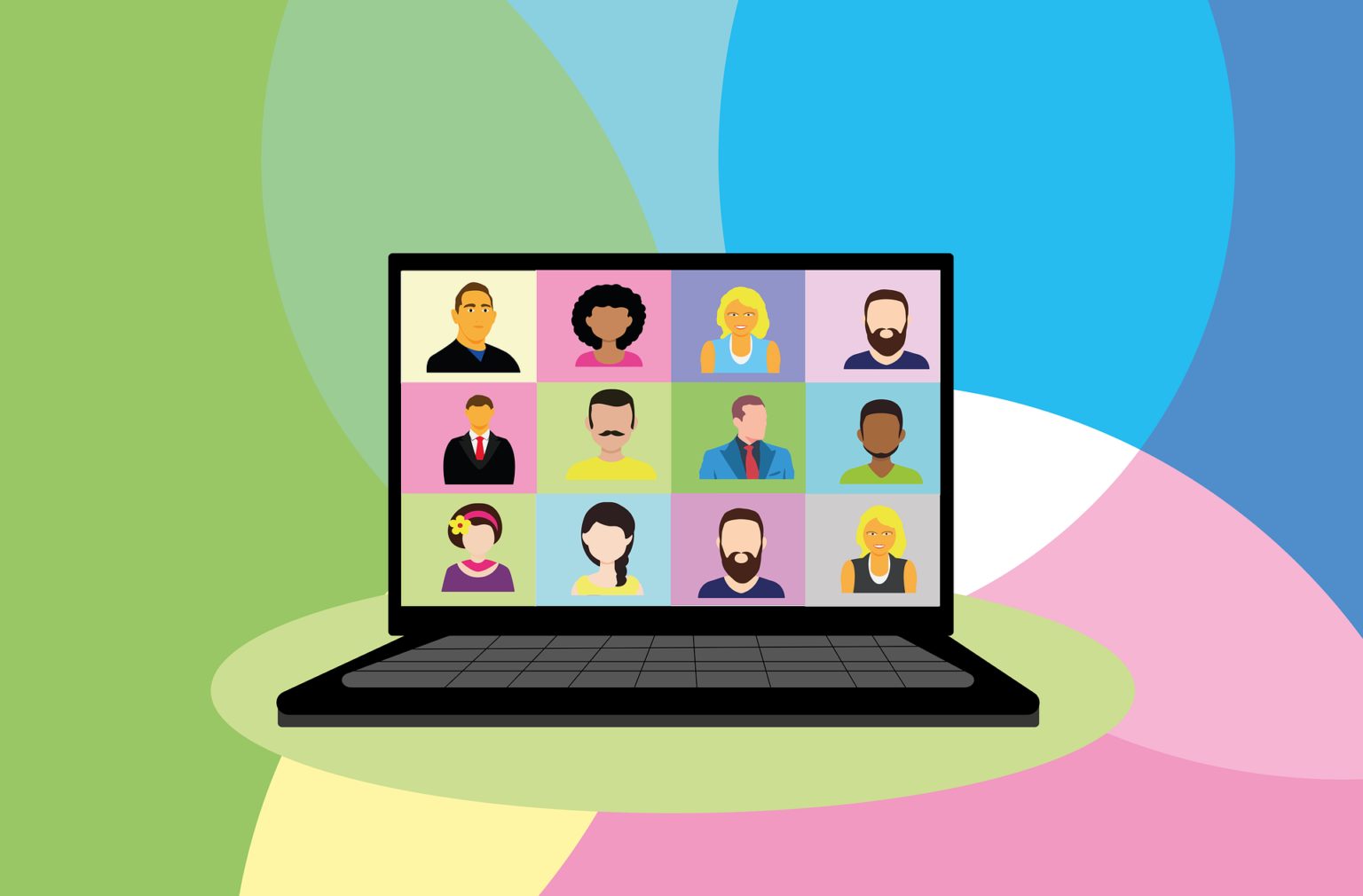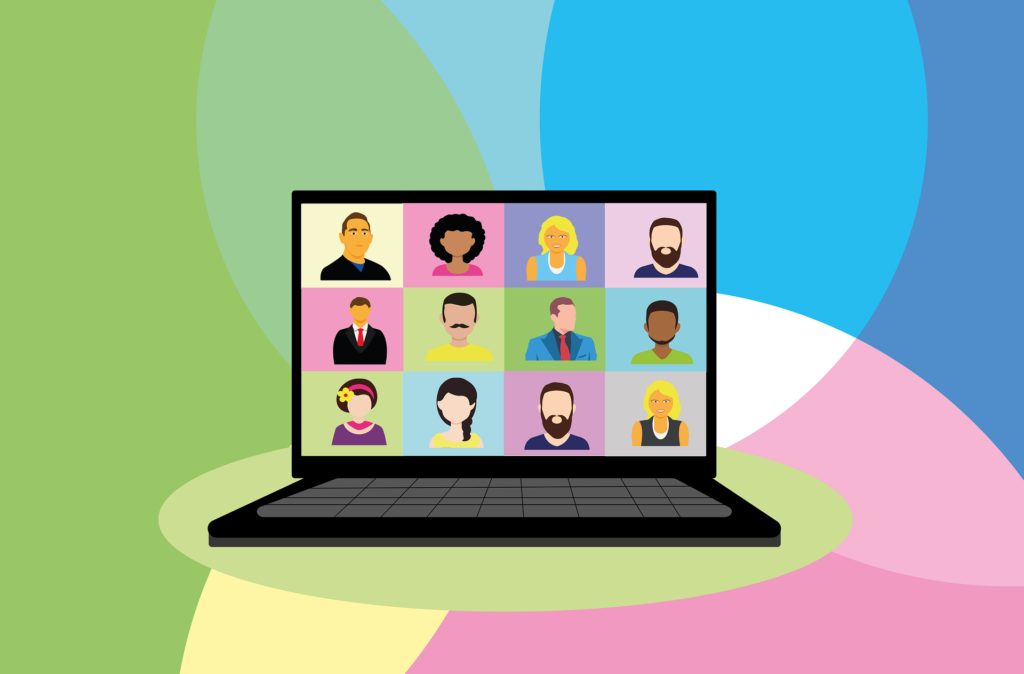 In an attempt to further help manufacturing and distribution companies, Ultra Consultants will host a series of three make-to-order manufacturing webinars designed to help project teams streamline ERP selection. The webinars will each feature a leading ERP vendor demonstrating how its solution helps manufacturers in the make-to-order manufacturing market.
Ultra Consultants is an independent Enterprise Resource Planning (ERP) consultant firm that has been serving the manufacturing and distribution industries since 1994. The company assists clients in selecting ERP software systems that is best for their particular business based upon Ultra's proven Business Process Improvement (BPI) methodology. Ultra teams with manufacturing and distribution companies to drive business performance by improving processes, enabling technology, and driving an efficient transformation while managing/mitigating risk.
"Make-to-Order manufacturers not leveraging the benefits of modern ERP solutions are operating at a significant disadvantage," stated Jeff Carr, CEO and founder of Ultra Consultants. "This series of informative webinars will provide a definitive picture of some of the industry-leading solutions available."
According to the company, the one hour webinars start on Tuesday August 7th at 1 P.M. (2P.M. ET) and conclude on Thursday, August 9th. Hosted by Ultra Consultants, the webinars include a side-by-side comparison from these industry-leading vendors.
Tuesday, August 7         Microsoft
Wednesday, August 8    Epicor
Thursday, August 9        Infor
These webinars are free and designed to provide C-level executives, managers and IT professionals considering the acquisition of a robust make-to-order ERP solution the information necessary to help make informed buying decisions.
Attendees will be educated about what's possible with modern enterprise technology, introduced to three of the top enterprise software vendors, delivered a script of relevant business processes available, and provided demonstrations specific to make-to-order manufacturing.
Register for the Make-to-Order Manufacturing Webinar Series to reserve your spot.
---
Looking for more? Download our ERP buyers guide for free and compare the top-24 products available on the market with full page vendor profiles. The guide includes four key capabilities to look for in an ERP solution, plus five questions to ask yourself and five questions to ask the software provider before purchasing. It's the perfect resource for anyone looking to find right ERP for their business/organization.
And don't forget to follow us on Twitter, Facebook and LinkedIn for all the latest in the ERP space!

Latest posts by Elizabeth Quirk
(see all)