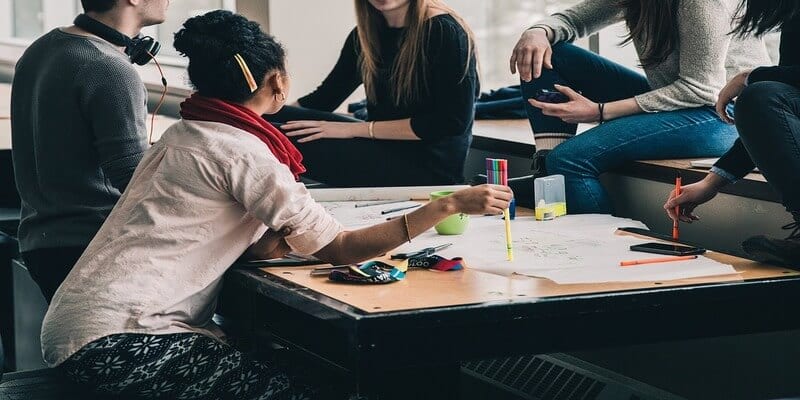 Unit4, provider of ERP applications and related professional services for people in services organizations, announced that it's refocused its ERP product – calling it the People Experience Suite. Connecting and transforming all aspects of the work experience is key to personal inspiration and organizational success, so the People Experience Suite is the company's effort to make user experience an integral part of the Unit4 ERP platform.
"In an increasing competitive environment for the best talent, organizations are seeing people's expectations for work change in dramatic ways," said Mike Ettling, CEO, Unit4. "They expect better work/life balance, and they want their work technology to support them like their consumer technology – seamlessly, with less complexity and delivering a more meaningful and inspiring experience."
According to the announcement, Unit4's cloud-based People Experience Suite applies AI and machine learning to bring together the financial and productivity functions of ERP; the people engagement of HCM; and the benefits of rapidly changing planning and analytics software.
"Our entire software suite will be cloud-native from the ground up," said Ettling. "And this means more fully integrated software that runs more intuitively and seamlessly for the people who use it — better uniting the enterprise and connecting the needs of the business with the needs and interests of the people who power it."
Unit4 defines People Experience as a discipline applied to software development that prioritizes human experience and how to improve it across the organization. The most successful people-oriented businesses use technology in transformative ways to offer not just a better place to work, but a better way to work.
"Our approach delivers a complete microservice-based ERP/HCM solution which orchestrates organization-wide services," said Claus Jepsen, Deputy Chief Technology Officer, Unit4. "We have embedded advanced technologies from machine learning and artificial intelligence to natural-language assistants into our platform to empower people and organizations to plan, manage and perform better."
Read Unit4's announcement for more about the People Experience Suite.
---
Looking for more? Download our Enterprise Resource Planning Buyers Guide for free to compare the top-24 products available on the market with full page vendor profiles, key capabilities, an ERP software market overview, our bottom line analysis, and questions for prospective buyers.
And don't forget to follow us on Twitter, Facebook and LinkedIn for all the latest in the ERP space!

Latest posts by Elizabeth Quirk
(see all)