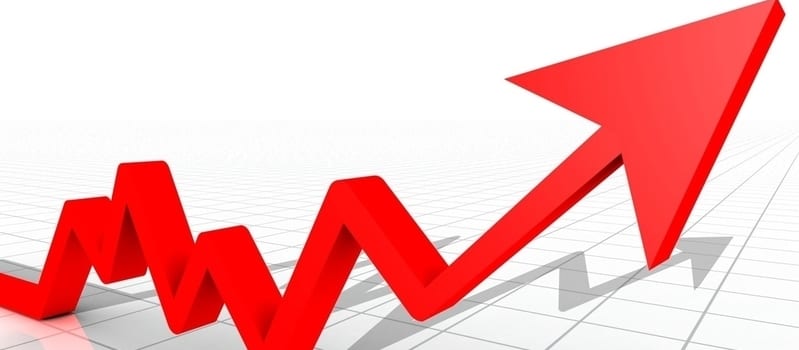 The educational ERP market is expected to be valued around 15 billion USD by the year 2024, growing at a CAGR of around 15% from 2016 until 2024. The Enterprise Resource Planning system assist in monitoring business resources, including finances, raw materials, manufacturing capacity, and track position of purchase demands and payroll. The increasing demand for administrative applications, along with the increasing acceptance of the automated speech system has made the transmission of information incredibly flexible and sophisticated for end users.
These systems have eased the integration of a number of functions of an organization in real time to sustain and manage databases in an efficient manner. Within educational institutions, ERP systems are used to govern the administration status and manage the employee payroll. Furthermore, the need to secure organization's data could fuel the educational ERP market growth from 2016 to 2024.
The increasing demand for automated updates and access to authorized users may open lucrative growth opportunities for the educational ERP market from 2016 to 2024. Furthermore, the rising number of educational institutions owing to educational awareness could have positove impacts on the industry growth over the forecast timeline. SaaS based ERP applications are progressively considered by educational institutes due to the low maintenance cost, as well as system updates. The rise of cloud services in the ERP systems will probably encourage institutions as they allow effective data and software management centrally through a service provider.
There are a number of factors such as the increased availability of administrative systems and negligible customization feasibility, may dampen the educational ERP market share. The high cost of implementation, in addition to the difficulty of integrating with existing internal systems.
The educational industry is expected to outsource the complex management process to third party vendors owing to the rising focus on their core competencies by offering high quality education; this will likely offer potential growth avenues over the next eight years. These systems are user friendly and effectively manage the student information systems, admission and enrollment systems, and more. The need for critical data security among institutions will further contribute towards the educational ERP management market growth in the next eight years.

Latest posts by Elizabeth Quirk
(see all)