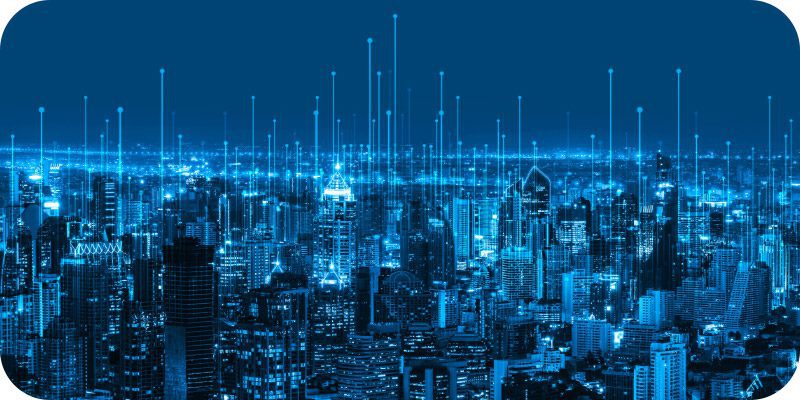 Postmodern ERP has become an increasingly popular strategy in the past few years, with more companies than ever looking for more flexibility in their enterprise resource planning systems. With these post-modern systems, users can use best of breed ERP systems top address each individual business function. It looks like the days of huge, lumbering ERP systems have been left in the past, but the post-modern approach isn't without its flaws. In fact there are a few concerns that IT professionals may want to consider when looking to implement a new post-modern ERP strategy. Take a look below.
This approach is a massive shift away from single vendor mega-suites and a step into a loosely coupled environment Even while this may boost agility in your business operations, you'll only see the benefits if the complex maintenance associated with the system is managed properly. Even though massive mega-suite ERP systems can be a bit stubborn and resistant to on-a-dime change, they satisfy a vital need for consistency in ERP systems. While the increased flexibility associated with an postmodern system may sound nice, if you're not prepared to manage the extra complexities that accompany the project, your system could turn into a real mess before you know it.
A good integration is a crucial component of a postmodern ERP system and yet solid integration strategies remain highly elusive to the IT professional. As was previously mentioned, flexibility and complexity come as a pair in the world of ERP. With postmodern ERP, there is bound to be a more complex hybrid implementation process than with a traditional on-prem ERP deployment.
Oftentimes with postmodern ERP, there can be a tendency to overlook data integrity during decision making. As businesses become increasingly digital, strong data management is becoming a necessity. In this case, high speed and reliable data analytics are sometimes undermined if quality data isn't properly maintained.
The flexibility needed to support postmodern ERP isn't a quality that most businesses have from the get go. This agility is something really needs to be planned for well in advance. There are a number of tips and tricks that are recommended to those looking to move on with postmodern ERP. Using Gartner's 'bi-modal IT' approach is one approach recommended in this situation. This approach proposes that in the future there will be two types of IT; traditional IT, and a more experimental IT department focused on application evolution and business unit alignment. With these two separate but coherent IT modes, managing your postmodern ERP system will be much less of a headache. With one mode being predictable and slow, and the other being faster and more agile, you've covered the core bases for supporting your ERP system.

Latest posts by Elizabeth Quirk
(see all)