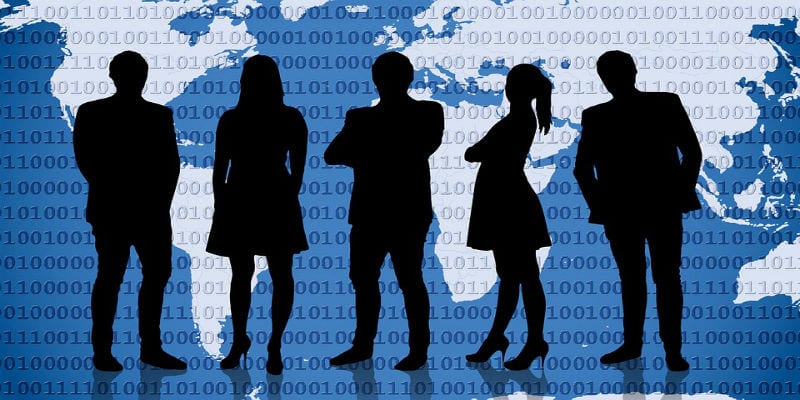 The chief executive officer (CEO) is the highest-ranked executive in an enterprise. The CEO has many traditional responsibilities ranging from setting company strategy and direction to configuring the company's culture, values, and behavior. The chief executive officer is also responsible for building an executive leadership team and allocating funds to match the company's goals and priorities. Some CEOs have even more on their plate, especially those at the head of cybersecurity startups: there, CEOs could be responsible for anything—from brewing coffee to marketing their product.
Solutions Review has compiled this list of the 10 coolest Identity and Access Management and Identity Security CEOs based on a number of factors, including the company's market share, growth trajectory, and the impact each individual has had on its presence in what is becoming one of the most competitive global cybersecurity markets. Some of the top  Identity and Access Management and Identity Security CEOs have been with their respective companies since day one, while others are serial entrepreneurs. However, no matter their background, each Identity and Access Management and Identity Security CEO brings a diversity of skills and a unique perspective to the table that allows their company to thrive.
Tom Kemp, Centrify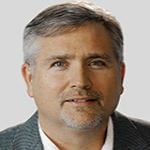 Tom Kemp is Co-Founder and CEO of Centrify. He founded Centrify in 2004; prior to that, he worked at NetIQ Corporation, Compuware Corporation, EcoSystems Software, and Oracle Corporation in various executive, technical and marketing roles. Mr. Kemp is also a member of the Forbes Tech Council. He holds a Bachelor of Science degree in Computer Science and History from the University of Michigan.
Andrew Sroka, Fischer Identity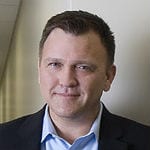 Andrew Sroka is President and CEO of Fischer International Identity. He joined Fischer as President in 2005, becoming CEO in 2008, and thus oversaw the spinning-out of Fischer International Identity in 2006. Prior to that, he served as President and Manager of Surety, LLC and was a Corporal in the U.S. Marine Corps. Mr. Sroka holds a BSBA and an MBA from Hodges University.
Jacques Vriens, Tools4Ever
Jacques Vriens is the founder and CEO of Tools4Ever, operating in the identity governance and administration market for nearly 20 years. Prior to founding Tools4Ever, he served as Manager of Software Development at Simac ICT Netherlands and as a Senior Software Develops for S+P Networks.  He graduated from the Technical University of Eindhoven in the Netherlands.   
James Litton, Identity Automation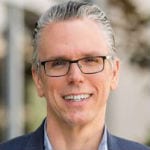 James Litton is the Founder and CEO of Identity Automation; as such, he leads Identity Automation's growth strategy. Mr. Litton has 27 years of experience in enterprise technology software and systems: he previously served as Head of IT for Cray and held leadership positions at Symantec Software, Veritas, and Coca-Cola.  
Todd McKinnon, Okta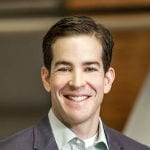 Todd McKinnon is Co-Founder and CEO of Okta, responsible for creating, communicating and implementing the overall vision and strategy for the company. Prior to founding Okta, Mr. McKinnon served as the Head of Engineering at Salesforce.com. He earned his B.S. in management and information systems from Brigham Young University and his M.S. in computer science from Cal Poly San Luis Obispo.
Brad Brooks, OneLogin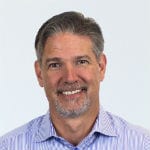 Brad Brooks is CEO of OneLogin. Before leading OneLogin, he served as Chief of Marketing, Product, and Engineering at DocuSign, as Chief Marketing Officer at Juniper Networks, and as Corporate Vice President of Microsoft Windows Consumer Business. Mr. Brooks holds a Master International Management Degree from Thunderbird School of Global Management and a BS in International Business from California State University, Chico.
Andre Durand, Ping Identity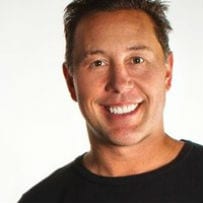 Andre Durand is Founder and CEO of Ping Identity. He is also the founder and chair of identity industry conference Identiverse, formerly the Cloud Identity Summit. Previously, Mr. Durand founded Durand Communications, which was acquired in 1998 by Webb Interactive, and Jabber which was acquired in 2008 by Cisco. He holds a BA in Biology and Economics from the University of California at Santa Barbara.
Amit Saha, Saviynt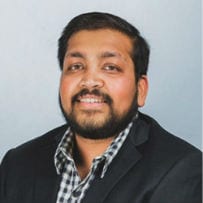 Amit Saha is CEO of Saviynt, providing strategic leadership to ensure that the mission and core values of Saviynt are put into practice and managing strategic customer and partner relationships. He previously served as COO of Saviynt, and held leadership positions at Infosys and HCL. He holds a Bachelor of Engineering, Electronic & Telecommunications from the University of Mumbai.  
Hemen Vimadalal, Simeio Solutions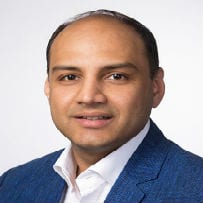 Hemen Vimadalal is the Founder and CEO of Simeio Solutions. As leader, he directs and drives the overall vision and strategy for Simeio with a focus on innovation and customer value. Before founding Simeio, he served as Regional Manager of the East Coast at Vaau. Mr. Vimadalal attended the University of Mumbai and holds a Master of Science degree from the University of Southern California.
Simon Wood, Ubisecure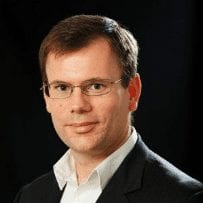 Simon Wood is Group CEO of Ubisecure, responsible for planning, communicating and delivering Ubisecure's overall vision and corporate strategy. Before joining Ubisecure, Mr. Wood  was CTO at GMO GlobalSign and held executive positions at QuantumWave Capital, Talecom, Artilium PLC, and flyingSPARK. He holds a Bachelor of Engineering in Electronic Engineering from Southampton University.   

Latest posts by Ben Canner
(see all)