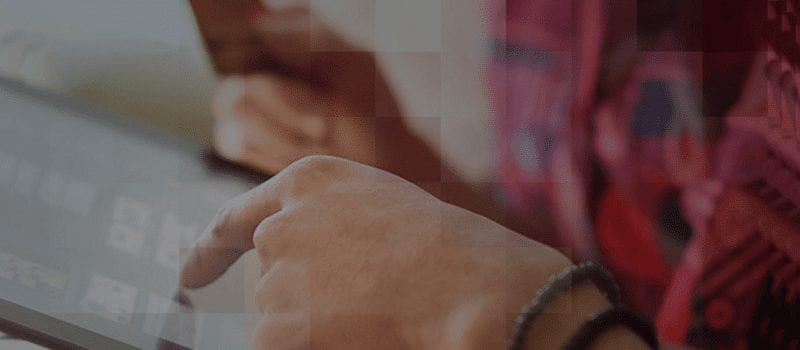 Identity Management provider and all-around enterprise tech giant has announced a new behavior analytics solution that integrates with the company's privileged access management solution, CA Privileged Access Manager (PAM).
The new solution, called CA Threat Analytics for PAM, features machine-learning capabilities for threat detection and breach prevention associated with privileged users.
CA also announced CA Identity Service, a new,  cloud-based identity-as-a-service (IDaaS) solution,  which the company says can address identity and access management (IAM) needs for both on-premises and cloud-based applications.
"By applying CA's unmatched self-learning behavior analytics to privileged user activity, CA can help CISOs with their biggest challenge: staying one step ahead of the bad actors," said Mordecai Rosen, senior vice president and general manager, CA Security business. "Going beyond protection, CA is e+xtending secure business operations with CA Identity Service to support deeply embedded on-premises systems while taking advantage of the agility of cloud applications and services."
CA Threat Analytics for PAM and CA Identity Service are available today and CA Identity Service can be accessed for free trial.

Latest posts by Jeff Edwards
(see all)