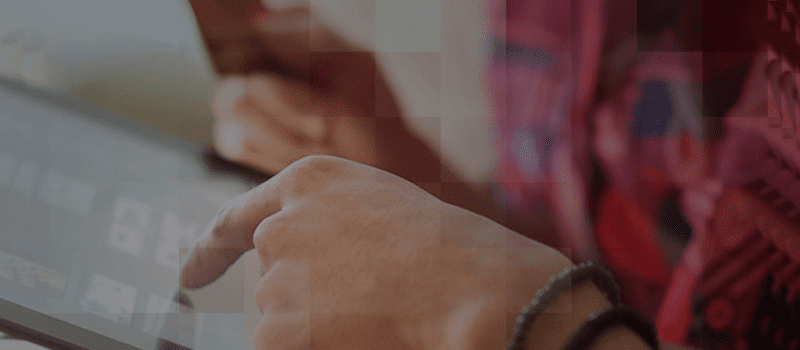 CA Technologies has announced a new release of its CA Privileged Access Management (PAM) solution that the company says addresses scalability and performance needs for departmental and geographical expansion.
According to a release, CA PAM 3.0  will give companies the ability to scale their PAM deployments across multiple departments, and provides Managed Service Providers (MSPs) a helpful way to manage multiple instances of the product for their customer base across platforms and infrastructures.
New features of CA PAM to reduce cyber risk from trusted users include:
A new simplified Management Console designed to provide visibility across security-as-a-service and multi-department deployments.
Enhanced clustering capabilities and concurrent session performance assures large, global enterprises and MSPs consistent policy across clusters and instances.
Augmented session recording encryption and crypto module enhancements across deployments of all sizes.
Localization that delivers CA PAM capabilities to the Japanese market. As demand for more integrated, global security solutions grow, CA PAM offers multinational companies the ability to manage a single solution with multiple instances.
Gartner recommends that security and risk management leaders responsible for delivering IAM capabilities "Deploy session recording as soon as possible, because this capability will add accountability and visibility for privileged activity. Include this capability as part of your selection process."
"Security should never be a hindrance to growth and business evolution, but an enabler through an intelligent, risk-based approach," says Mordecai Rosen, senior vice president and general manager of CA Security Business. "The need for privileged access management only grows with more and more digital identities created every day. The key to maturing a PAM solution is to ensure that it can adjust, adapt and scale with your business throughout your journey of digital transformation."

Jeff Edwards is an enterprise technology writer and analyst covering Identity Management, SIEM, Endpoint Protection, and Cybersecurity writ large.He holds a Bachelor of Arts Degree in Journalism from the University of Massachusetts Amherst, and previously worked as a reporter covering Boston City Hall.

Latest posts by Jeff Edwards (see all)