2015 On Track For a Record Breaking Year… Of Data Breaches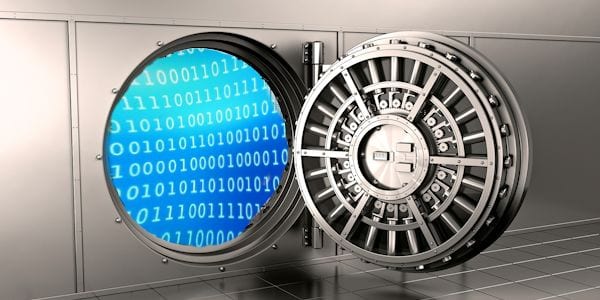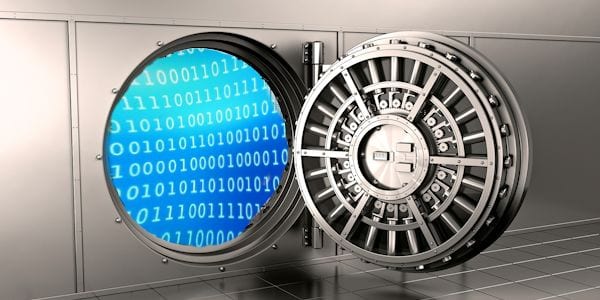 Data breaches in the US are set to break multiple records in 2015, according to the San Diego-based Identity Theft Resource Center (ITRC). In its new 2015 Data Breach Reports, the ITRC claims that US data breaches are on pace to break records in both the number of breaches and in the number of records exposed via breach.
The ITRC has tracked 400 data incidents as of June 30th, which puts the US on track for a two percent increase in breach incidents over 2014's record high 783 data breaches. The real increase, however, is in the number of records exposed via data breaches. The ITRC confirms that 117,576,693 records are at risk as of June 30th, a 57 percent increase over the total number of records exposed in 2014.
[From Authentify to RSA, Solutions Review rounds up the top 24 Identity and Access Management solutions in the 2015 IAM Solutions Buyer's Guide. Download your free copy today!]
That increase in breaches comes at a high cost—the average cost per breach is $3.79 million, according to research from the Ponemon Institute, which puts financial damages in the range of $1.5 billion in 2015 so far.
The ITRC 2015 Breach Report was created via a meta-analysis of data breaches confirmed by media sources, and notification lists from state-level government agencies. The IRTC defines a data breach as "an incident in which an individual name plus a Social Security number, driver's license number, medical record or financial record (credit/debit cards included) is potentially put at risk because of exposure."
The ITRC surveyed breaches across five categories: Banking/Credit/Financial, Business, Educational, Government/Military, and Medical/Healthcare. Of those categories, healthcare is by far the hardest hit in 2015; according to the report, the healthcare sector has suffered 139 breaches thus far in 2015—34.8 percent of all breaches so far. Healthcare data breaches have put over 100 million records at risk.
You can access the ITRC 2015 Breach Report in full here.

Latest posts by Jeff Edwards
(see all)