Biometrics for Business Cases: The Bountiful Benefits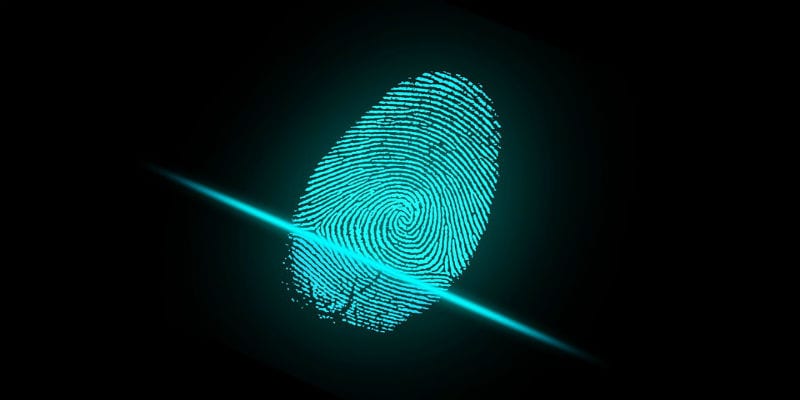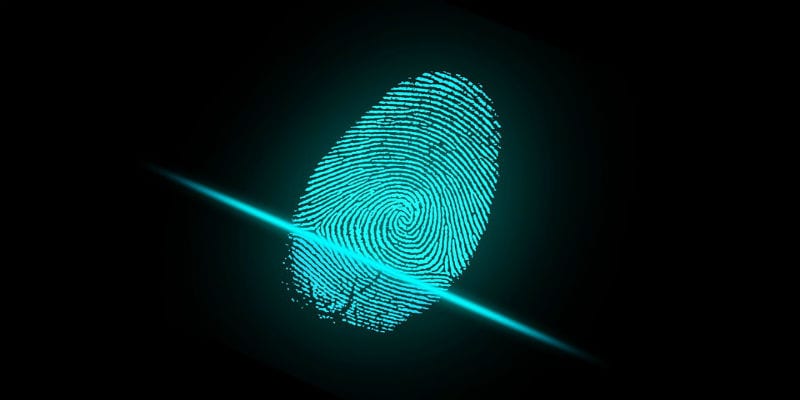 Biometrics for business cases have undergone a strange discursive trajectory this year. As 2018 began, biometrics were hailed as the coming of the golden age for enterprise user authentication. Now, with 2018 rapidly approaching Q4, experts are already working to deflate the considerable hype surrounding biometrics for business cases.
These identity security experts certainly put forth compelling arguments: biometric data has its own potential secure storage issues; biometric authentication works best in a multifactor authentication process; biometric factors can be corrupted by time; etc. Yet new research indicates biometrics for business cases offer bountiful authentication benefits.       
A new study from London-based Goode Intelligence indicates the benefits of new authentication procedures for customer-facing businesses. 67% of their respondents use biometrics for customer on-boarding. 62% report increased customer satisfaction via biometric authentication.
In a statement, Goode Intelligence Founder and CEO Alan Goode said: "The benefit of biometric authentication is that it can balance both security and convenience without requiring a compromise of either. There are significant benefits compared to legacy approaches."
Simultaneously, biometrics for business cases can alleviate one of the most common and insidious authentication security holes: the weak password. Studies have shown employees and other users consistently reuse passwords or use easily guessed credentials (such as "password123"), both of which put your enterprise at risk. Reused passwords leaked in other enterprises' breaches offer passage into your own network. Weak passwords might as well not be there at all. But biometrics cannot be fooled by the same tactics, and biometric credentials cannot be stolen.
Whether you need to deploy biometrics for your individual enterprise is a question only you can answer. The first step then is to honestly and factually assess your authentication needs and how biometric could impact them. Only with clear eyes will your identity security solution become obvious.
Other Resources: 
The Current State of Biometric Authentication in IAM
Top 4 Questions to Ask Before Selecting A Biometric Authentication Solution
Top 4 Authentication Findings from IBM's Future of Identity Study
Survey Reveals Public Opinion on Biometrics and Passwords
How to Deploy a Biometric Authentication Solution
The 32 Best Identity and Access Management Platforms for 2018
How IAM Solves Onboarding and Offboarding Challenges
IAM vs CIAM: What's the Difference?
The Current State of Biometric Authentication in IAM
Comparing the Top Identity and Access Management Solutions

Latest posts by Ben Canner
(see all)