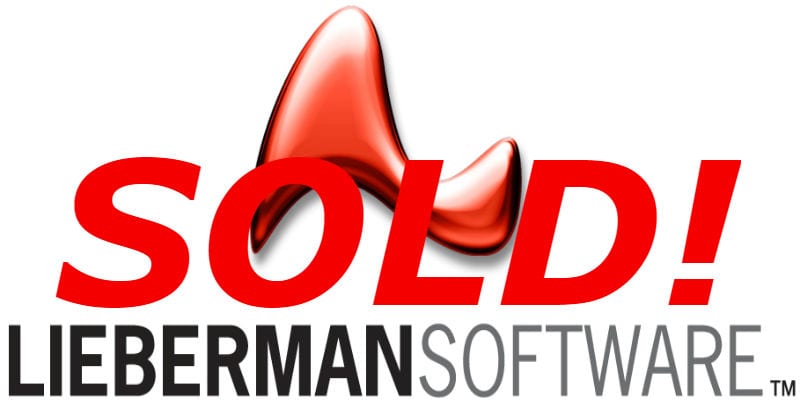 This morning, secure access solution provider Bomgar announced their acquisition of privileged identity management vendor Lieberman Software. The terms of the transaction were not disclosed.
According to a press release,Bomgar intends through this purchase to position itself as a more prominent player in the the privileged access management (PAM) market with a platform of its own. Statements by Bomgar suggest that Lieberman Software will be folded into Bomgar entirely, although that is still speculation at time of writing.
"Lieberman Software is a company with deep security DNA, a portfolio of best-in-class security solutions, and a long list of highly- satisfied customers. We're excited to welcome the Lieberman team to the Bomgar family, and look forward to providing the exceptional products and service that both Bomgar and Lieberman customers have come to enjoy. With our combined technologies, we will deliver a true defense-in-depth PAM solution with a quick time to value, rapid deployments, and a winning user experience," said Bomgar CEO Matt Dircks.
Philip Lieberman—founder and CEO of Lieberman Software—said on record: "Lieberman's customers and partners will continue to benefit from our innovative privileged identity and credential management solutions, with the added value of Bomgar's secure remote and privileged access technology. As a combined company, we can further lead the market in developing modern PAM solutions that solve the most complex enterprise challenges."
Lieberman Software was first formed in 1978, and has been noted in the past for its privileged identity automation capabilities. This is the second major purchase of a Identity Management or Privileged Identity Management vendor this week; ThreatMetrix was purchased for the equivalent of $817 million by RELX Group on Monday. Both purchases suggest a high valuation of access management in the modern cybersecurity as well as a consolidation of the IAM and PAM marketplaces. Bomgar's press release quoted technology researcher Gartner's findings that "through 2021, organizations with privileged access management (PAM) tools will have at least 50% lower risk of impact by advanced threats as compared to their peers without PAM tools."
You can read the full press release here.  

Latest posts by Ben Canner
(see all)