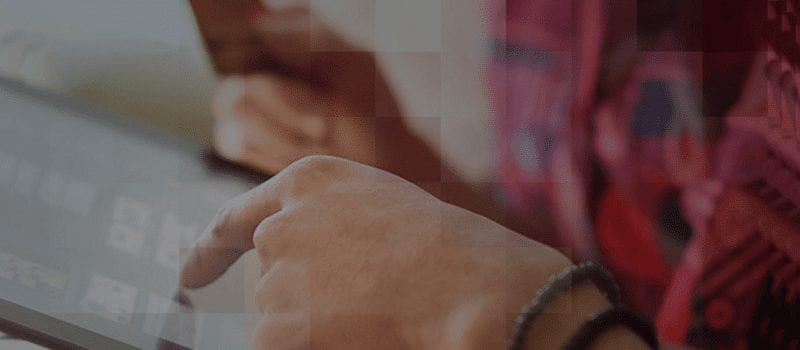 Identity Management provider and all-around enterprise tech giant, CA Technologies has
announced
the latest release of CA Identity Suite.
The newest version of the company's identity and access governance solution adds real-time analytics, new mobility capabilities, as well as pre-configured deployment scenarios.
The CA Identity Suite is made up of CA Identity Portal, CA Identity Manager, and CA Identity Governance, which are offered through a self-service console.
"The identity and access governance functions that are critical to the security and business operations of an organization are no longer the responsibility of a central IT group; that job is now in the hands of business users who need a streamlined and simple way to process identity-related tasks and workflows," said Mordecai Rosen, general manager, CA Technologies, Security business. "CA is committed to providing the most robust, scalable and easy-to-use identity and access governance system for our customers and partners, while helping to ensure security, compliance and operational needs are met."
By adding analytics into CA Identity Suite, customers have real-time insight into how core processes are operating within the identity management workflow.
With new personalization options, users control how information is displayed and they have the option to take the workload offline for convenient review and decision-making. Comprehensive mobile support allows users to do everything they can do at their desk on their mobile device, including make access requests and manage the user lifecycle.
CA Identity Suite also has pre-configured the most common identity and access governance business user scenarios. The out-of-the-box configurations aim to give customers a jump-start to help speed deployment, whether it's contractor lifecycle management (onboarding, termination), employee lifecycle management (modification, user type conversion) or user self-service.

Latest posts by Jeff Edwards
(see all)